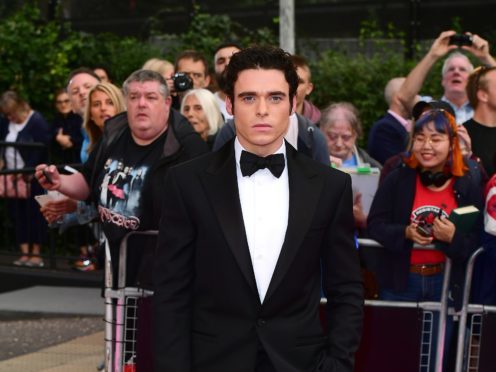 Bodyguard star Richard Madden says being seen as "that hunky thing" can undermine his work as an actor.
The 32-year-old Scot has attracted plaudits for his role as David Budd, alongside Keeley Hawes, in the political thriller, but also attention for his looks and physique.
Madden, whose bare bottom became a talking point on the BBC One drama, told luxury fashion website Mr Porter that he has no "right" to get annoyed about the objectification of men because it has happened to women for so long.
"I don't worry about it. I worry sometimes about it affecting my job," he said.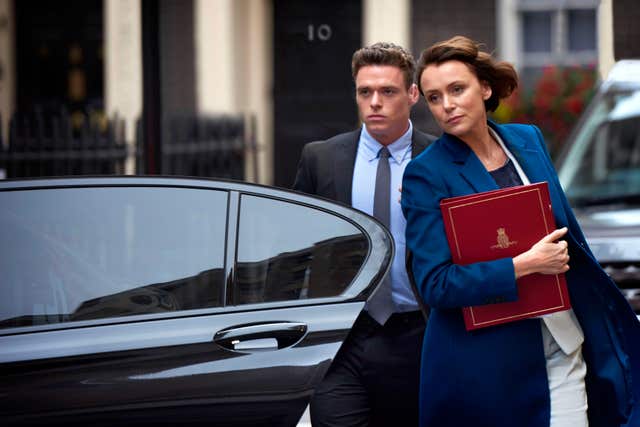 "If people go 'Oh, you know, he's that hunky thing', then it undermines that actually I'm an actor, and I'm trying really hard to be good at it."
Speaking about the way women have been valued for their appearance, the ex-Game Of Thrones star said: "I don't really have a right to be pissed off."
But he added: "I've done loads of jobs where I've been asked, or told, I need to lose weight – or I need to be in the gym every day. And that sucks, because it actually gets in the way of the job, a bit. And also because it's just unrealistic.
"Not everyone walks around with six-packs – unless you're on Love Island.
"I was out in Ibiza earlier this year, and it was so funny – every guy had a six-pack. It was like, have you all just worked out all year for that one week in Ibiza where you can drink and party?"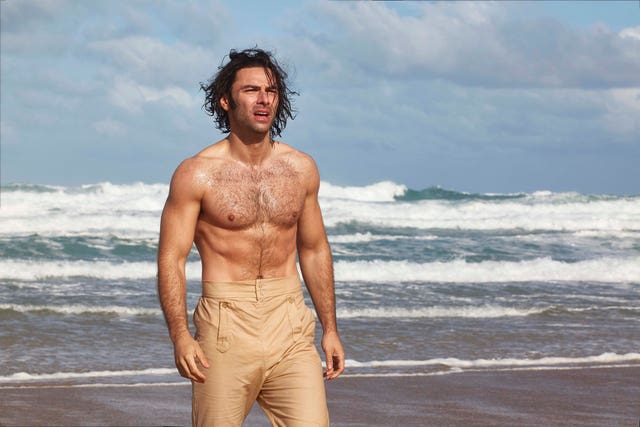 His comments came after Poldark actor Aidan Turner said he has "never felt objectified", despite his bare chest attracting a lot of female attention.
"I've never felt objectified. I think sometimes other people want to feel that for you, which can be quite a strange thing," he told the BBC.
Some viewers have challenged the number of female leading characters in Bodyguard, the biggest new drama on British television in more than a decade.
The home secretary (Hawes), head of the Metropolitan Police's Counter Terrorism Command (Gina McKee) and a chief superintendent (Pippa Haywood) are among the women in powerful positions.
But Bodyguard creator Jed Mercurio previously told the Press Association that it was "baffling" and "disappointing that people are challenging the idea that women should be in those roles".