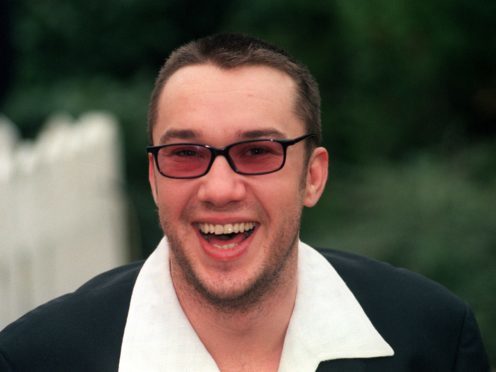 The former host of Never Mind the Buzzcocks Mark Lamarr has been charged with common assault and false imprisonment, police said.
Lamarr, born Mark Jones, was a regular on TV screens in the 1990s and starred in The Word, The Big Breakfast and Shooting Stars.
The 51-year-old was charged on September 1 and will appear before magistrates in Uxbridge on October 2, the Metropolitan Police said.