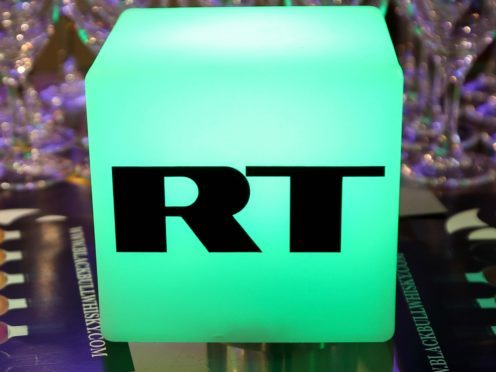 The state-funded RT network is currently subject to 10 investigations into media bias, including its coverage of the Salisbury poisoning.
Ofcom is investigating the broadcaster, funded by the Russian government, following concerns over due impartiality in its news coverage and discussion shows.
The coverage of the fatal Salisbury incident in March of this year is the most recent broadcast to spark an investigation by the UK media watchdog.
This news comes as media minister Jeremy Wright is set to castigate the perceived misinformation of the "Kremlin-backed" news sources in a speech to the Royal Television Society.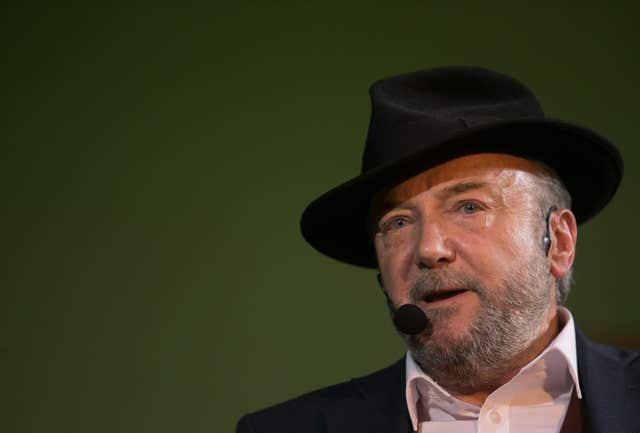 RT's Sputnik programme is being assessed for its discussion of former FSB secret service officer, Sergei Skripal and his daughter Yulia and whether it was sufficiently balanced.
The programme was hosted by George Galloway and Gayatri Pertiwi, who talked with former Russian government adviser, Alexander Nekrassov.
This was not the only investigation into the Sputnik show, with one beginning on April 17 into the same hosts and the same programme, on the same subject of Salisbury.
Ofcom launched an investigation into the Worlds Apart programme on April 1, again on the subject of the Salisbury incident.
This time the programme was hosted by Oksana Boyko who had a discussion with Walter Litvinenko, the father of Alexander Litvinenko.
Crosstalk, another RT programme, became subject to an investigation on April 13, with the impartiality of coverage of the war in Syria under question.
This was hosted by American Peter Lavelle.
This programme sparked another investigation April 16, with US, French and UK foreign policy in Syria under discussion.
The programme was again flagged on April 20 for another discussion about Syria where Russia has committed armed forces on the side of Bashar al-Assad.
RT's News is also being scrutinised following a March 18 report, with Syria again the cause concern to Ofcom.
Again, on March 30, News was flagged for a report on Saudi Arabia, then again on April 26 for a report on the Ukrainian government and its position on Nazism and minorities.
On May 4, RT's News coverage, due to be roundly criticised by Mr Wright, was under scrutiny for a report on fracking in the UK.
It concerned the purported treatment of activists.
Secretary of state for Digital, Culture, Media and Sport, Mr Wright will highlight his concerns about the state-funded network, and call for British media to combat "false" narratives.
RT has been contacted for comment.