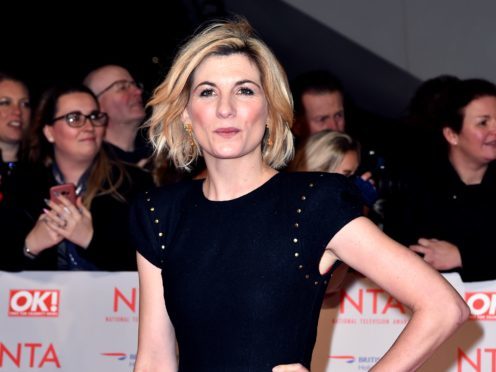 New Doctor Who Jodie Whittaker has said she knows she is not being paid less than any of her male predecessors.
She was named the first female Time Lord last year, shortly before the BBC got embroiled in an unequal pay row after it emerged many women were paid less than men for doing similar jobs.
However, Whittaker said the issue was not relevant to the much-loved sci-fi programme.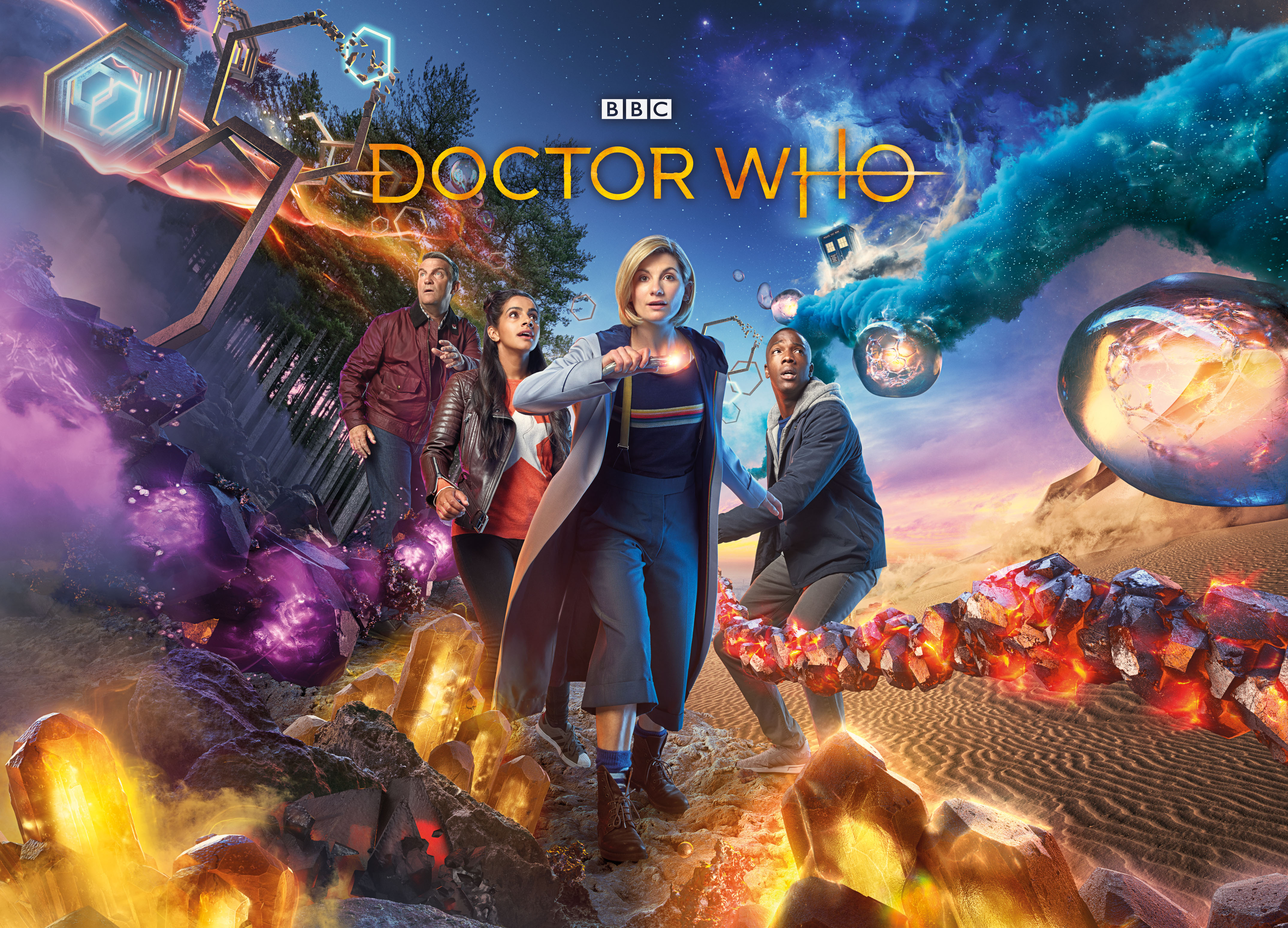 Asked if she knew what former Doctors pocketed, the Broadchurch star said: "I absolutely know I'm not being paid less than any other Doctor.
"It is not the show to set that standard. This show is not the show that's going to do that and then have that revelation be the sidebar – it isn't, thank God.
"That's not going to be an awkward press conference for me!"
Whittaker, 36, said she appreciates being part of "a moment of change".
She said: "When I was growing up those characters didn't look like us doing those things. Those were the white guys running about saving the day, doing really cool stuff, and if you were lucky, when I was a kid, you may be clapped at the side and may be passed something to help the really heroic moment happen.
"So to be in the moment of change for that is incredibly exciting, particularly because it's in a world where it's absolutely true of this character.
"We've just got back from Comic-Con so it's been an incredibly inclusive time because it's not as fearful as everyone maybe imagined when they took the hood down and it was a girl.
"For us it's 2018. Women are not a genre, we are just the other half of the population, so to see us doing things shouldn't be such a surprise, but I know it is because I watch TV and film and we are less active often in things, or we are the emotional point of view of a storyline rather than the active one.
"In this it's everything for all of us, regarding the age or gender of that person playing the part and that is brand new for me and very exciting. That is kind of now hopefully the start of what is more normal, for people to see us on TV.
"It's a moment and I'm a part of it and I'm proud of it.
"But I can't wait for it to not be a moment as well, so that someone going to drama school at 18 doesn't need to think there aren't any jobs for me. I was told, 'Just so you know, for you guys it's going to be harder because there are less jobs'. I'm 36 and went to drama school at 20. Hopefully now that doesn't have to be the message."
Whittaker will make her debut as the Doctor when the BBC One series returns in a new Sunday slot on October 7.