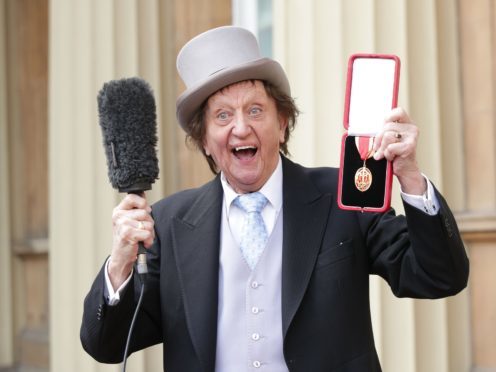 The life and career of veteran comedian Sir Ken Dodd will be celebrated in a BBC documentary.
Titled Ken Dodd: How Tickled We Were, the programme will explore the work of a performer described as "one of the last music hall greats" when he died aged 90 in March.
Featuring interviews with Sir Ken's family and figures from the world of entertainment, the "poignant and uplifting programme" is set to be broadcast later this year.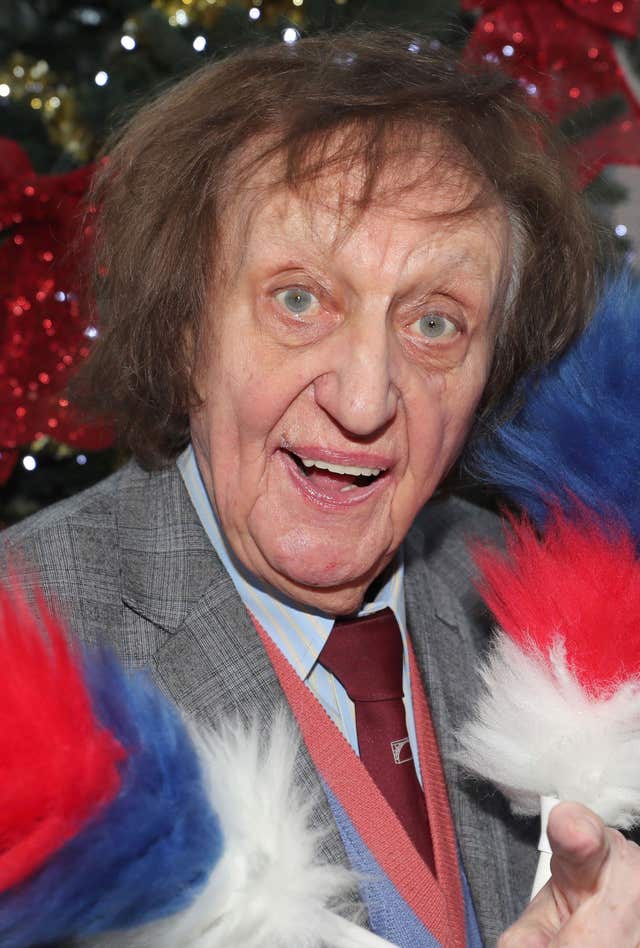 Sir Ken's wife, Lady Anne, who he wed two days before he died, said: "When Ken passed away in the spring, I was overwhelmed by the outpouring of affection and love for him not only here in Liverpool but all over the nation.
"I'm delighted therefore that the BBC has chosen to honour Ken's memory with this special documentary about his life's work and his unique relationship with the British public. I'm looking forward to working with the producers on what I anticipate will be a very special film."
Sir Ken, famous for his epic stand-up shows, his tickling sticks and Diddy Men, died in March in the home he was born in, in the Liverpool suburb of Knotty Ash.
The much-loved star's performing career spanned seven decades, from his first professional stage engagement in September 1954 to his final performance in his home city of Liverpool in December 2017.
He was known for his marathon performances and in the 1960s he entered the Guinness Book of Records for the longest joke-telling session ever – 1,500 jokes in three-and-a-half hours.
The veteran comic was knighted in honour of his decades-long showbiz career and charity work in March last year.
Mark Wells, the film's executive producer, said: "Nobody added more to the gaiety of our nation over such a long period than Sir Ken Dodd. He was a joyous entertainer, and – when he put the tickling sticks down – a fascinating man. It's an honour to have the opportunity to share his story with BBC Two's viewers."
Ken Dodd: How Tickled We Were will be broadcast on BBC Two later this year.