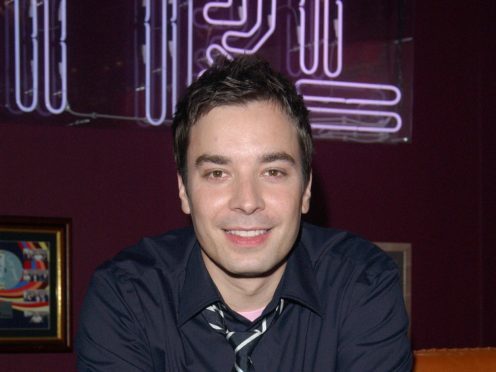 Jimmy Fallon has asked fans to perform random acts of kindness instead of sending him birthday presents.
The US television host turned 44 on September 19.
He posted a message on Twitter telling his 50.4 million followers what he would like, saying: "If you want to give me a present I would LOVE this: do a random act of kindness and tweet me after you do it.
"You can be detailed or just say "Happy Birthday Jimmy" and I'll know you did it.
"Thank you!!"