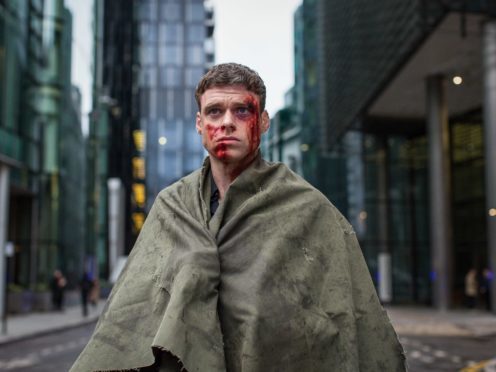 The highly-anticipated finale of Bodyguard on Sunday night is likely to attract one of the biggest TV audiences for a drama series this decade.
Ratings for the smash hit thriller, about a controversial Home Secretary and her PTSD-suffering protection officer, have climbed steadily since episode one.
The latest available figures are for episode four (shown on September 9), which had a consolidated audience of 11.1 million.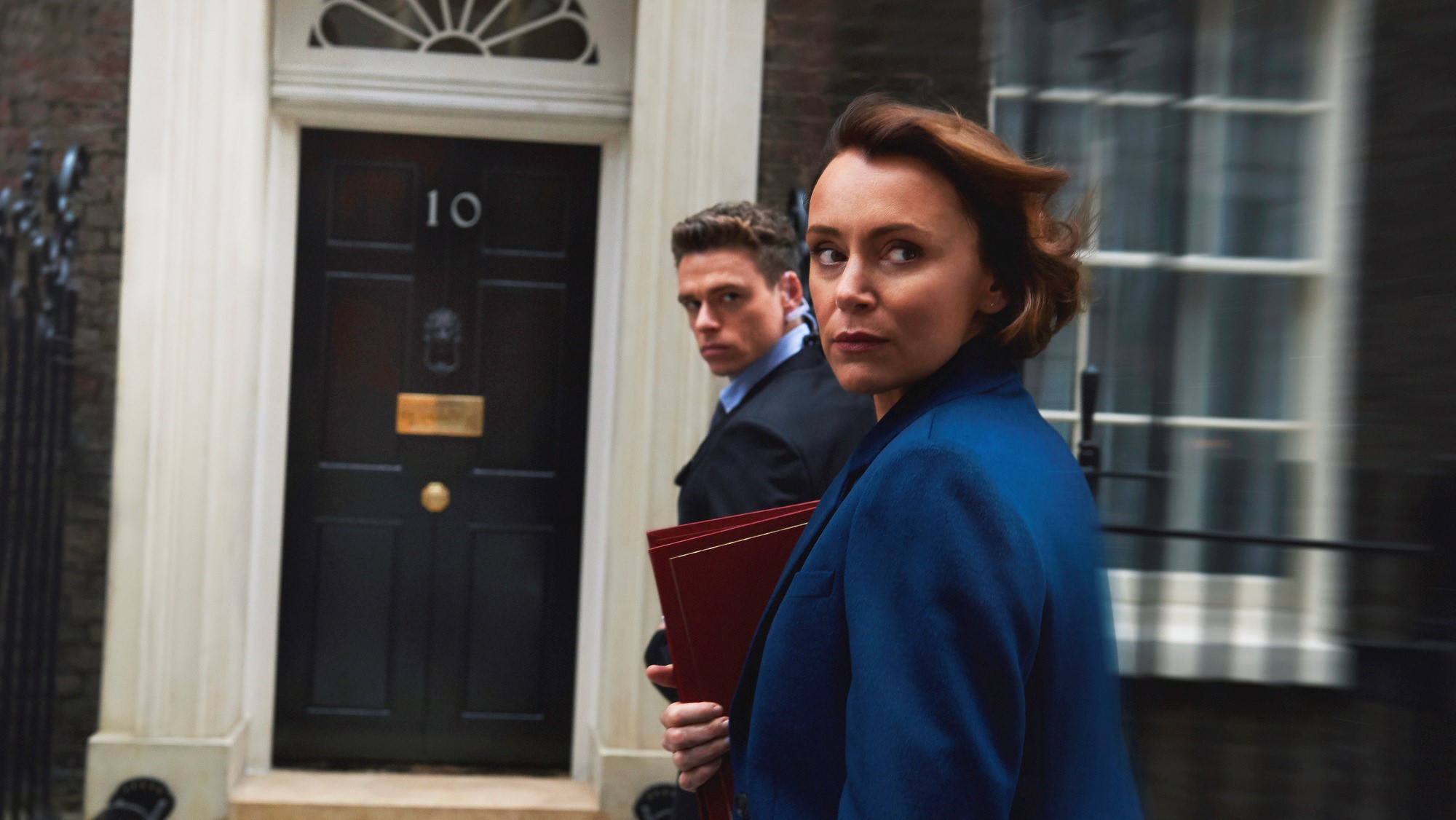 This makes Bodyguard the eighth most-watched drama of the decade, in a list that also contains blockbusters such as Doctor Who and Sherlock.
Top of the chart is EastEnders, which enjoyed an enormous audience of 16.4 million for its 25th birthday live episode on February 19 2010.
In second place is Coronation Street, which pulled in 14.7 million for an episode shown on December 6 2010.
Bodyguard needs only to add another million-and-a-half viewers to its total and it will have outperformed the likes of Call The Midwife, Broadchurch and even Downton Abbey.
Full ratings for the final episode won't be known until Monday October 1, to take account of viewers who recorded the episode and watched it up to seven days later.
Millions are expected to tune in to the extended 75-minute episode of Line Of Duty creator Jed Mercurio's latest effort, in one of the biggest whodunnit drama TV tales of the year.
The series centres around Afghanistan war veteran David Budd (Richard Madden), the protection officer assigned to Home Secretary Julia Montague (Keeley Hawes), whose decision to hand the investigation of recent terror events to the Security Service ruffles many feathers.
She is also widely criticised for pushing a new counter-terrorism bill through Parliament, which would give the security services the ability for mass surveillance.
Audiences are waiting to find out who was behind the bomb that killed Montague during a high-profile speech in a surprise twist.
Viewers have watched as Budd tries to unravel the mystery around her death. However, in a trailer for the final episode, he appears to be at the centre of the manhunt himself.
There has also been speculation that Montague may still be alive.
Bodyguard will come to a conclusion at 9pm on Sunday on BBC One.