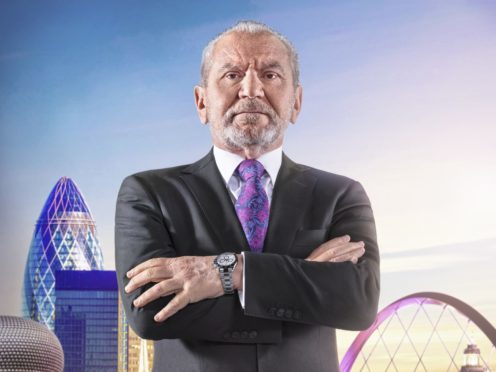 A tax adviser who claims he is like the Duracell bunny, a "mumpreneur" and a company owner who likes swimming with sharks are among the 16 candidates taking part in the new series of The Apprentice.
This year's line-up of contestants on the BBC One show includes eight women and eight men from a wide variety of business backgrounds, including IT, fashion design, law and tree surgery.
They will be competing to win a life-changing £250,000 investment for their business, and the chance to have Lord Sugar as their business partner.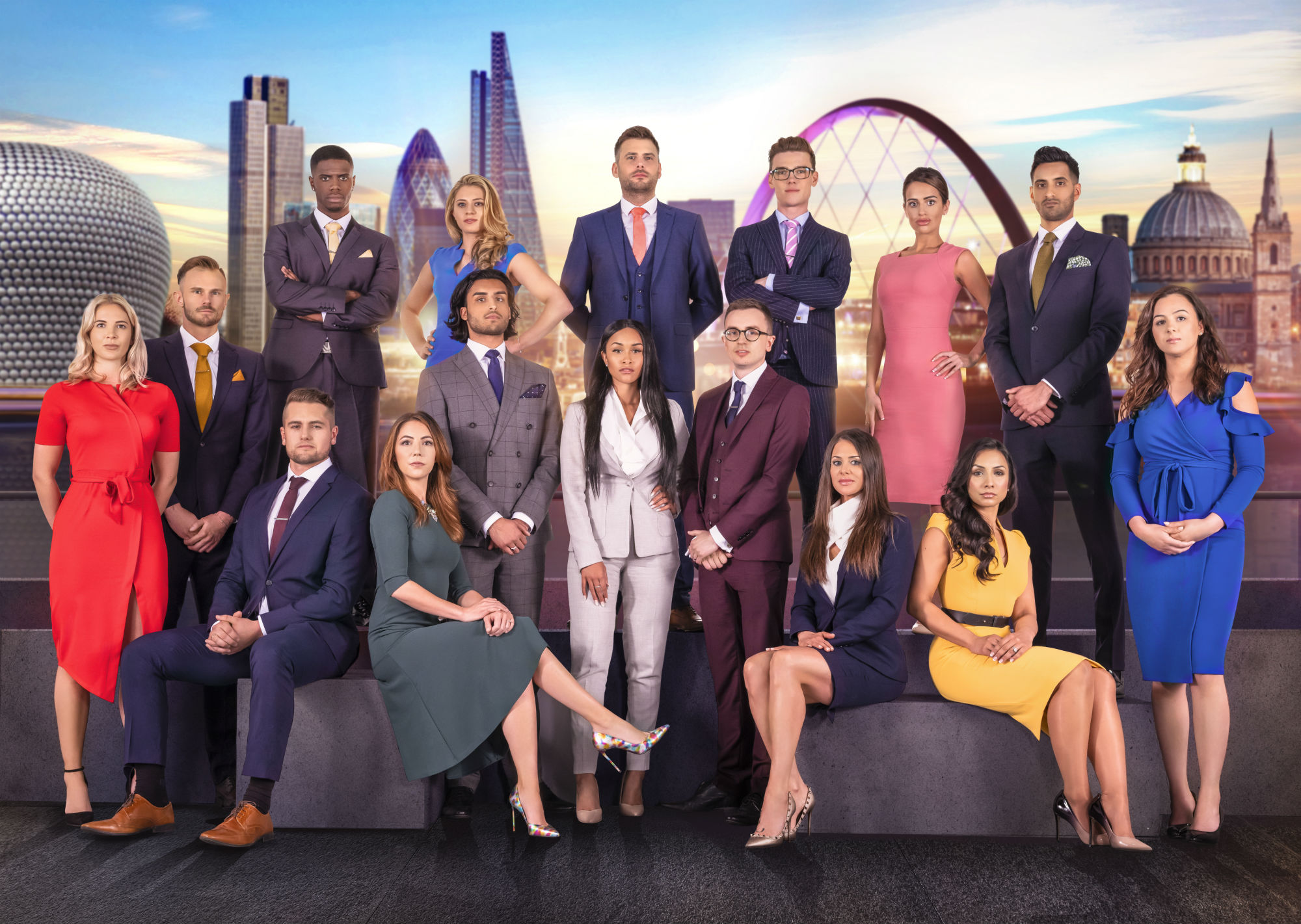 David Alden, from East Yorkshire, says his friends and family have nicknamed him the Duracell bunny as he can "take on so much and never stop" in his role as a tax adviser.
"Mumpreneur" Khadija Kalifa, who has run her own eco-friendly cleaning business for the past three years, said she hopes to be likeable but can be cut-throat when necessary.
"Whatever I say I'm going to make happen happens," she said.
Business owner Camilla Ainsworth, 22, is a self-confessed adrenaline junkie who loves to try anything new and exciting – from skydiving to swimming with sharks.
"I'm a bundle of energy and creativity and certainly a one off… ain't no Vanilla Camilla," she said.
This year Lord Sugar ups the ante from the start of the series and tells the candidates to "expect the unexpected".
The business tycoon sends the candidates to Malta straight after the first boardroom, warning them: "Remember, this is NOT a holiday." While there, they are tasked with buying nine items at the lowest possible prices.
Lord Sugar will also be sending the candidates to Glasgow to sell art, to Birmingham to clinch deals at a Body Building Expo and back to London to launch a budget airline.
The businessman will be joined once again by aides Baroness Karren Brady and Claude Littner, who will be his eyes and ears on the tasks.
Comedian Rhod Gilbert resumes his role at the helm of sister show You're Fired, airing each week on BBC2 straight after the main show.
Two special episodes, The Final Five and Why I Fired Them, will also return to reveal the stories behind the series. The Final Five shares the journey of the five strongest candidates, just before they battle it out to secure their place in the final. As the series reaches its climax, Lord Sugar will reveal further insight into his boardroom decisions in Why I Fired Them.
Fans will also be able to keep up to date with Apprentice news on social media, including the programme's new Instagram channel.
The Apprentice will air weekly on Wednesdays at 9pm on BBC One from October 3, followed by You're Fired at 10pm on BBC Two. Viewers can watch live and on-demand on BBC iPlayer.