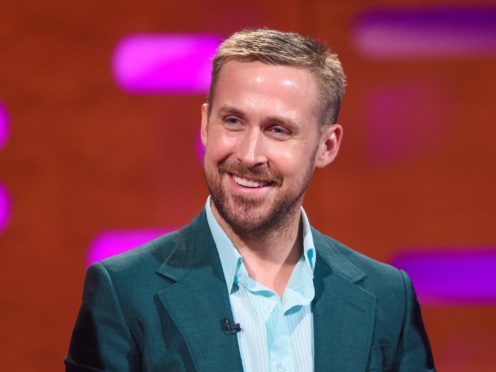 Ryan Gosling has said he felt the pressure of delivering Neil Armstrong's "beautiful" line in a film about the first moon landing.
He plays the American astronaut in the upcoming release First Man, examining the pressures and responsibilities of being the person to take the first footsteps on the moon.
Gosling said delivering the line "one small step for man, one giant leap for mankind" in the movie about the Apollo 11 mission was a challenge.
Speaking on The Graham Norton Show, he said: "I was worried about it. It hung over me as it is the most famous line, and a beautiful thing to say.
"Neil didn't think about it ahead of time, so I tried not to think about it too much."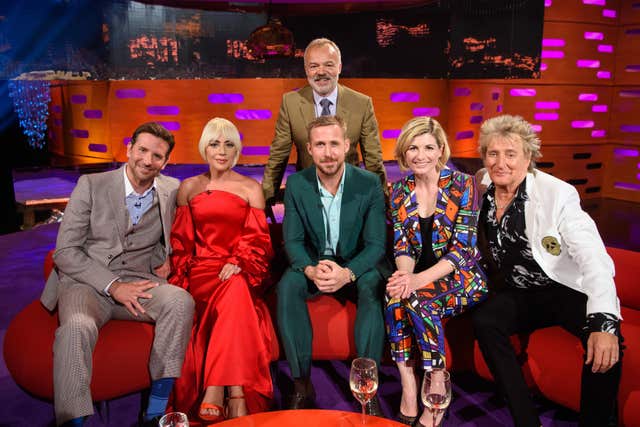 Korean war veteran and former test pilot Armstrong died in 2012, having achieved worldwide fame for his command of the Apollo 11 mission.
Gosling said he felt vindicated by his portrayal of the pressures of being a pioneer of space travel, having received praise from the astronaut's children.
He said: "Neil's sons wanted all the stories and context to shed new light on their father.
"It was the greatest challenge I have been part of and it was the biggest relief that, after they saw the film, they said, 'All our lives we have been asked what it is like to be the sons of the first man on the moon. Now we can say: go and see the film.'"
The film is due for release on October 12 and also stars The Crown's Claire Foy, who plays Armstrong's first wife, concerned with the dangers of space flight.
Gosling has said he had to train to learn the rigours of being an astronaut, struggling with a machine which simulates tumbling uncontrollably through space.
"I went into a multi-axis trainer and don't remember much about it. The director asked for more speed which I hated. But it was hard to complain when there were men on the set that would say, 'You know when I went to the moon.'"
Norton's other guests on the BBC One show at 10.30pm on Friday are Bradley Cooper, Lady Gaga, Jodie Whittaker and Sir Rod Stewart.