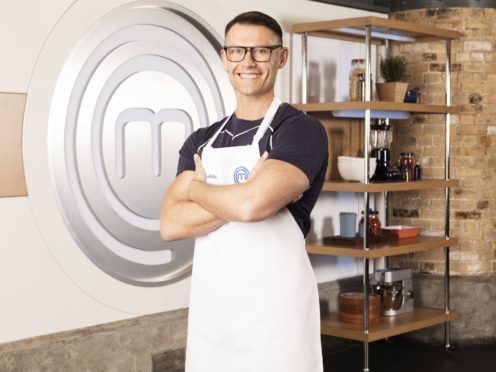 John Partridge has been crowned champion of Celebrity MasterChef after cooking in memory of his late mother.
The EastEnders actor said cooking became a way of healing after his descent into substance abuse following the death of his mother.
His skills have now led him to victory in the 2018 competition, beating Spencer Matthews and Martin Bayfield to be crowned winner.
The Bury-born actor served a three-course meal reflecting his roots, and memories of his mother Bridget.
He said her death through Alzheimer's was: "Really, really rough. It's a brutal thing. It had a profound effect on me."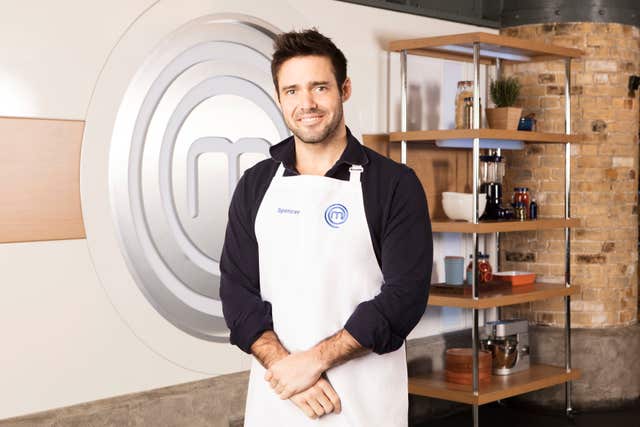 The actor curbed the drinking which began with her death by beginning to cook, and has been handed the trophy after a personal journey through the show.
He said: "It has been one of the best experiences of my life; I thought it was going to be all about cooking and about food and it ended up being so much more than that.
"I cooked to remember. To remind myself of who I am, where I'm from and what I can still be. And now to have actually won. It feels really, really good."
After a masterclass from renowned Bryn Williams, Partridge served a Bury black pudding and scallops to start in the final cook-off. He followed with a Lancashire lamb hotpot, and finished with a custard tart.
In keeping with his personal cooking, the reflection of his childhood impressed the judges.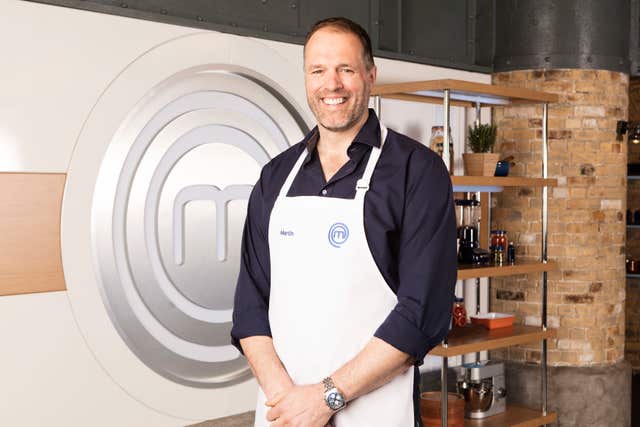 Judge John Torode said: "John along the way has thrilled me. The guy draws on every bit of emotion to deliver the food he knows and loves to eat; It's about him, there's a story attached to it and you can taste it.
"Anybody who walks into a final, cooks food from his heart and makes us smile, is a worthy winner."
Gregg Wallace added: "John only cooks what he truly believes in, truly loves, and has got a bit of his history in it – do you know who else does that? The great chefs of the world – and that is why he is our MasterChef Champion."
Made In Chelsea star Matthews, and former rugby player and policeman Bayfield, also served lamb, with the judges praising their skill and presentation. Their courses overall were not enough to see either crowned champion.
Bayfield said: "Raising the bar for what I cook for friends and family is the best thing I will take away from this."
Matthews said he "loved every single second of MasterChef", and added Partridge winning the competition was "as it should be".