The X Factor continues this weekend, with contestants battling it out in the nail-biting six-chair challenge to secure a place at judges' houses.
This year, the hopefuls have a chance to guarantee their spot in the next round with the introduction of the Golden X, which is comparable to Britain's Got Talent's fast-track button the Golden Buzzer.
Each judge will have the power to use the Golden X to give just one act each a safe seat, freeing the chosen hopefuls from the brutal six-chair challenge and putting them straight through to judges' houses, the final stage before the live shows.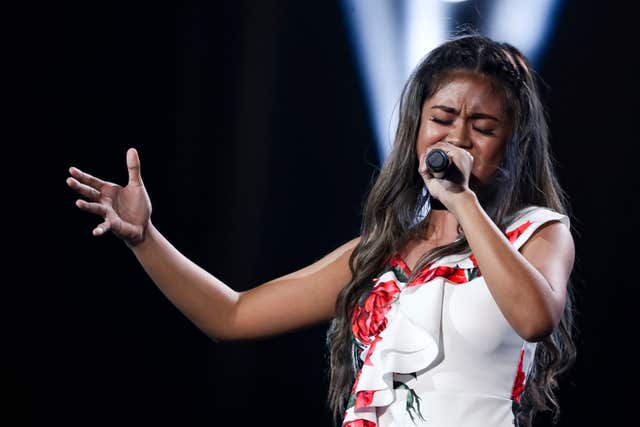 Teenage Filipino talent Maria Laroco, 17, is among the contestants hoping for a seat in the girls category, mentored by Simon Cowell, and eccentric singer-songwriter Ivo Dimchev, 42, will compete in the overs category, mentored by Ayda Williams.
One a-capella performance earns a standing ovation, and tension builds when there is an emotional appeal for a second song from one performer.
There is certainly pressure for places in Cowell's girls category, with stiff competition to seal a place at the mogul's house.
Drama ensues with the prospect of a potential sing-off for a spot in the next round.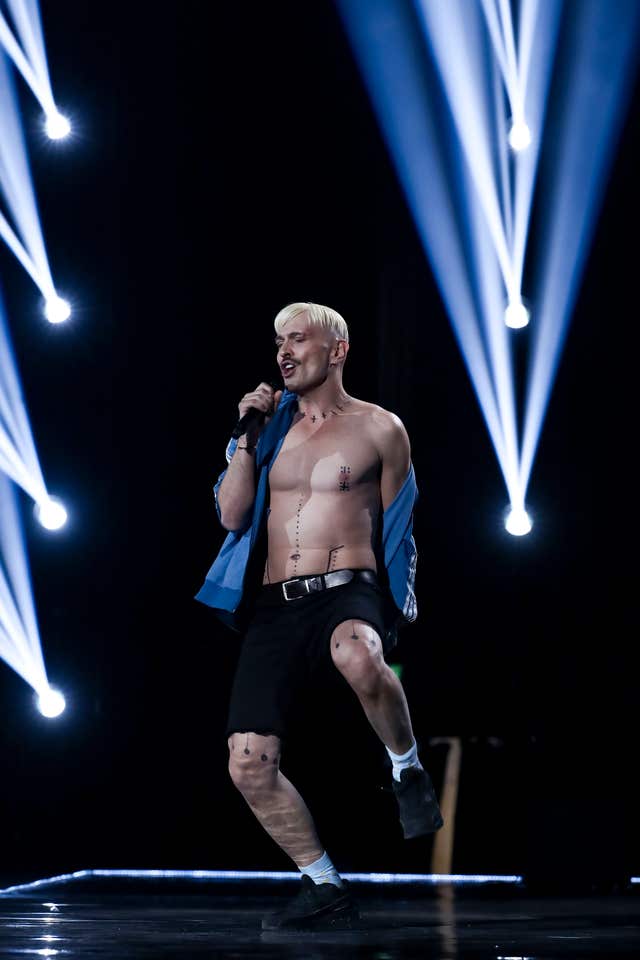 Bella Penfold, 19, forcefully tries to impress the judges in the first round of the six-chair challenge, while make-up artist Scarlett Lee, 20, is also determined to secure a place under Cowell's tutelage.
Ayda's overs category includes operatic and soulful performances from the singers, and a special birthday gift from the judge.
Ricky John, a 36-year-old carpenter, tries his hardest with a rendition of Otis Redding's Try A Little Tenderness to win a spot in the six-chair challenge to make it to judges' houses.
The X Factor airs at 8.35pm on ITV.