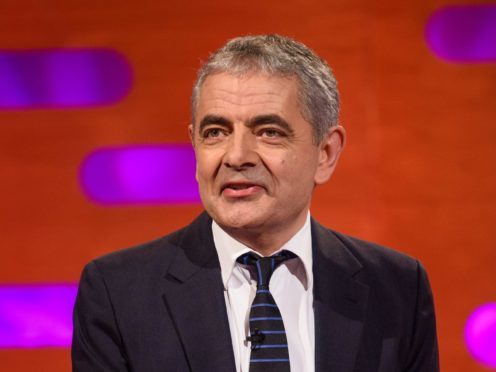 Rowan Atkinson only "very occasionally" finds what he does on screen funny.
The Blackadder star, 63, returns as comedic super spy Johnny English in the third instalment of the films, Johnny English Strikes Again.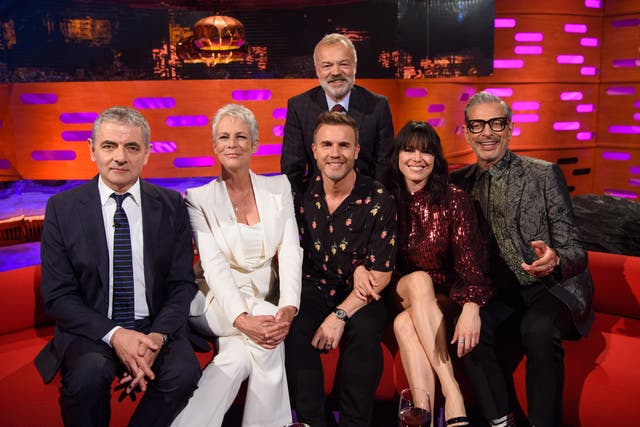 He told The Graham Norton Show: "I find film very difficult and stressful. Only very, very occasionally do I find what I do funny.
"When they tried to make a blooper tape of Blackadder, they couldn't find anything of me laughing or making mistakes. There was nothing of me even being remotely amused."
Atkinson was also sceptical about a return for his character Mr Bean.
He said: "I doubt he will ever reappear. There does come a point when you've done all you can. But never say never."
The actor also recounted how he failed to convince someone he was the person who played the character.
He said: "I get half recognised a lot. One man once said 'you are the spitting image of Mr Bean'.
"When I told him that I was the actor that played Mr Bean, he laughed and said 'I bet you wish you were. The resemblance is so uncanny you could get lookalike work. You'd make an absolute fortune'."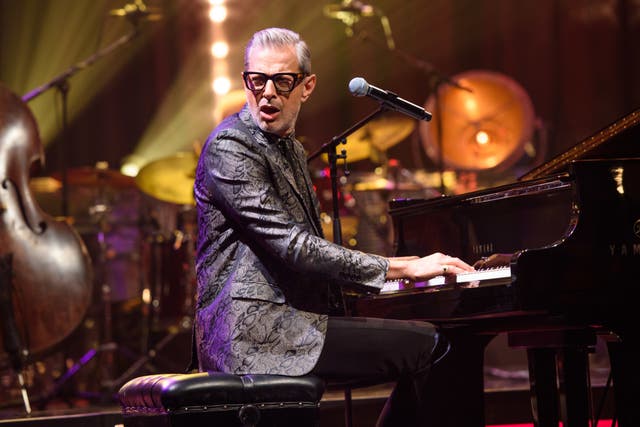 Other guests appearing include Halloween star Jamie Lee Curtis, Take That singer Gary Barlow and Hollywood star Jeff Goldblum, who performs his new music on the show.
The Graham Norton Show airs on BBC One at 10.35pm.