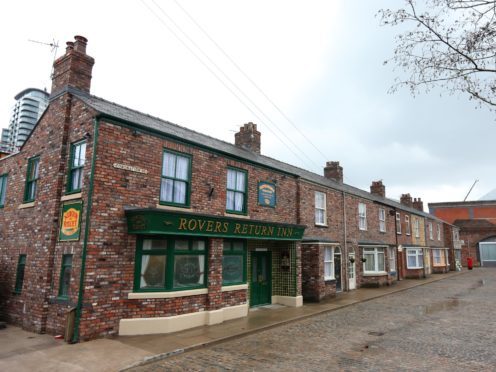 Coronation Street's new producer has ruled out a "hit list" of characters and said he wants to stay true to the show's DNA.
Former Emmerdale producer Iain MacLeod has taken over from Kate Oates at the helm of the Weatherfield-based soap but said viewers should not expect a drastic change when his first episodes air in the weeks leading up to Christmas.
He said: "It will be, as it has always been on Corrie, an evolution.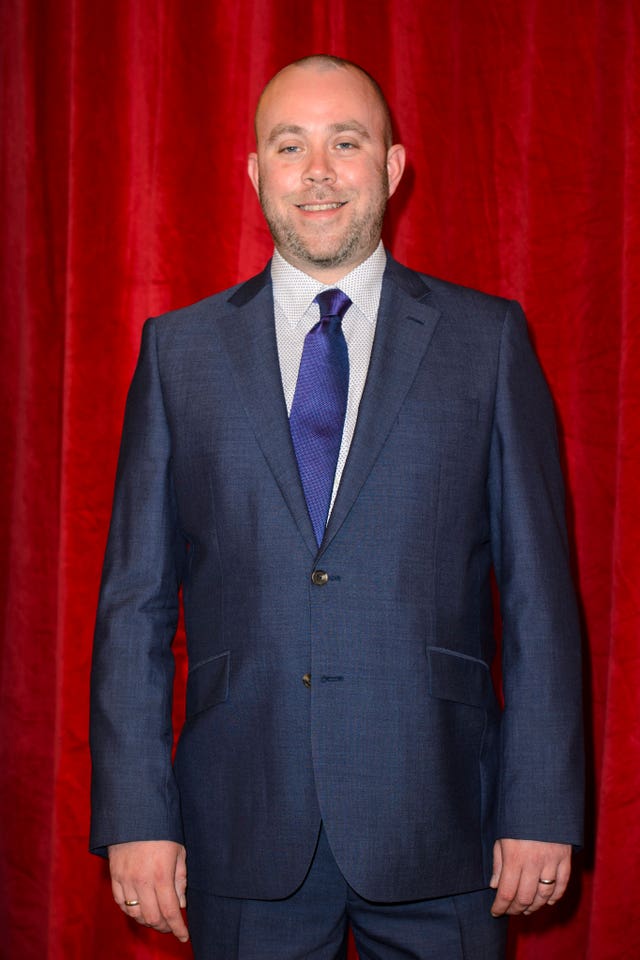 "Only an idiot would come in and think 'Let's re-brief everything, let's turn it into something different, let's rip up the rule book' or try to somehow change the DNA of the show.
"Corrie has done very well for nearly 60 years before I got here and it will hopefully continue to do extremely well for 60 years after I've gone.
"I'm the custodian of that DNA and that tone, so, no, I don't intend to do anything radically different."
He said plans for a "producer cull" to get rid of characters were "not his style".
"I haven't got a hit list," he said.
"I'm not going to be packing loads of people on to a bus that will … 'Oh, it's gone off a cliff, what a shame'.
"I think our viewers are very canny and they see that for what it is and it looks a bit cynical.
"It's a bit like pulling back the curtain on the Wizard of Oz if you cynically get rid of people, people know it for what it is."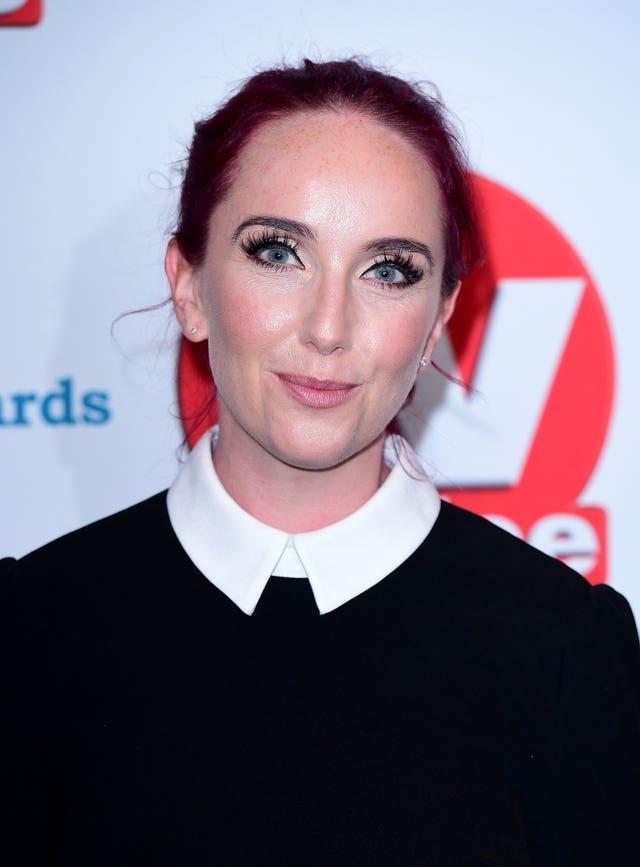 MacLeod said he disagreed with criticism of his predecessor Oates, a friend who is now producer at rival soap EastEnders, by people who said the show had become too dark.
"I think she, in her time on this show, told some massive, really socially important stories that changed people's lives," he said.
"That's not, perhaps, the main reason people tune into Corrie but it shouldn't be sniffed at and the viewing figures speak for themselves.
"I think a lot of what she did was challenging but it was massively succesful in terms of audience reaction and also social responsibility."
And he said darker storylines would continue under his reign, although they would be balanced with some of the comedy for which the show is loved.
He said: "The key thing is to achieve balance, which I think is the main thing I'm keen to do.
"When we do go into those darker areas or those hard-hitting areas, we find balance and we give fans of comedy something to latch on to as well."
During his time on fellow ITV soap Emmerdale, MacLeod oversaw experimental episodes such as flashbacks of Charity Dingle's child abuse and an episode filmed from the perspective of dementia sufferer Ashley Thomas.
But he said he planned to stick with more traditional ways of storytelling on the cobbles.
He said: "It's not about being conservative – I still think we can push boundaries and tell challenging stories – but I think, in terms of the way we package our storytelling, this isn't the place for non-linear stuff or flashbacks or hallucinatory excursions into people's mental inner landscapes.
"Corrie's not about that for me; Corrie needs to keep one foot on the ground and remember the show Tony Warren designed and not deviate from that too much."