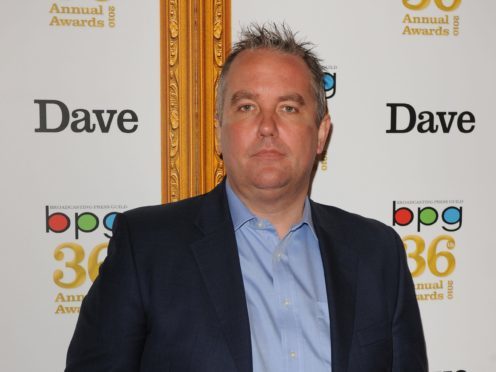 Eddie Mair has praised the appointment of Evan Davis as his successor on BBC Radio 4's PM programme.
Davis, who has been the lead presenter of BBC Newsnight since 2014, will take up his new role on the radio station's flagship evening programme later this autumn.
Mair, who left the BBC in August to join LBC, told Radio Times magazine that Davis was "self-effacing and funny" and praised him for having a "broader and deeper range of talents than I".
Davis, 56, previously presented Radio 4's Today programme for six years before taking over as the main presenter on BBC Two's Newsnight from long-running host Jeremy Paxman.
Mair said: "In the gushy world of show business you can be sure that insincerity is the most sincere form of sincerity. And I mean that most sincerely.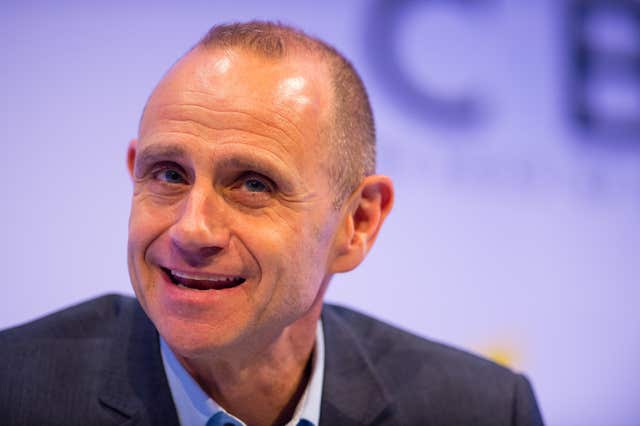 "People arriving in new jobs are never described as being good, they're fantastic.
"Greats become icons and titans become gods. Especially enjoyable is when you know for a fact that two people loathe each other but in an official statement they're obliged to heap praise on each other's fabulousness.
"It's against that background that I want to say a word about Evan Davis's appointment to PM on Radio 4."
Davis also presents business reality series Dragon's Den and is a former BBC economics editor.
He continued: "Evan's comment (on his appointment to PM), 'Having survived several years of people saying, 'You're not as good as Jeremy Paxman,' I now look forward to people saying, 'You're not as good as Eddie Mair', was typically self-effacing and funny.
"If I can be candid, and as ungushy as possible, I happen to think Evan has a broader and deeper range of talents than I can offer.
"He can also balance his chequebook, whereas I struggle to explain exchange rates. And as a listener, I very much missed him when he left Radio 4's Today.
"So it's a win-win-win as he gets to join the fine PM production team and they get someone of Evan's abilities. The third win is the listeners."
PM will be presented by a range of journalists before Davis takes over as host at the end of October, according to a tweet by Davis.