More than 300 BBC staff – including some men – have received a salary boost after questioning their pay in the last 14 months, according to new figures.
The Times obtained figures, under the Freedom of Information Act, on the BBC's informal system for handling staff with questions about their salaries.
The Corporation has received 1,047 queries on different issues about pay since July 2017, when salaries of high earners were first published, sparking the gender pay gap controversy.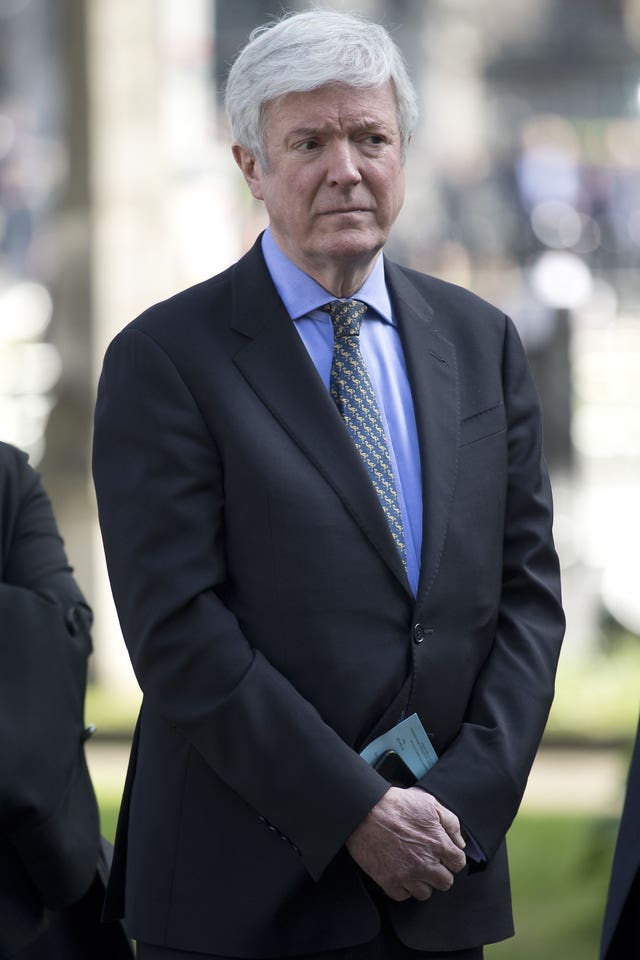 Of these, 316 have been awarded increases while 144 queries remain unresolved.
A BBC spokesman said: "Over the past 24 months, we've been making major reforms to staff terms and conditions and have encouraged people to come forward with queries about their pay, and as we've said before, in some cases this has led to us making adjustments for men and women."
The BBC has previously announced pay cuts for some of its highest-earning male stars, including John Humphrys, Jeremy Vine, Huw Edwards and Jon Sopel.