The BBC is aiming to "wake up" audiences with a live follow-up to the influential Blue Planet documentaries.
A new series will tackle what a BBC boss has termed "one of the biggest environmental crises of our times", by visiting despoiled ocean locations across the globe.
Liz Bonnin, Chris Packham and Steve Backshall will present the programmes as the BBC tackles ecological issues, with a leading executive at the broadcaster saying "we hold the future in our hands".
It is a follow-up to Blue Planet II, which showed the impact plastics were having on the oceans and marine life, and fuelled debate on government policy and the future of the planet.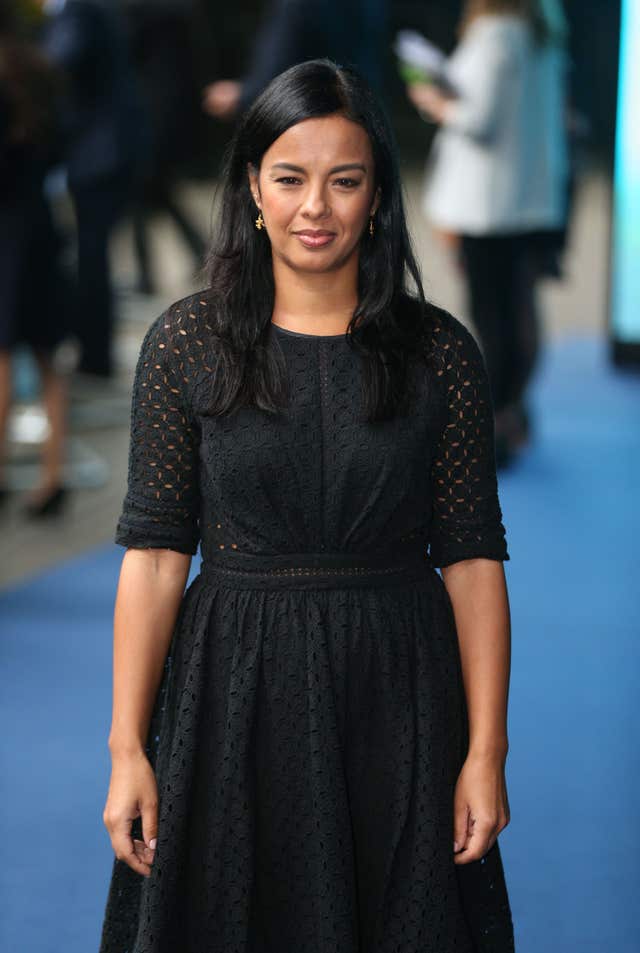 The BBC will air a series of four live, hour-long shows across the course of four evenings.
Director of content at the BBC Charlotte Moore said: "Blue Planet Live will thrill the millions of viewers who discovered so much from last year's ground-breaking series that shocked the nation.
"BBC One continues to lead that conversation as we travel live around the globe to witness first-hand the magnificent marine life within our oceans and wake up to one of the biggest environmental crises of our times."
Packham will be diving into the deep to assess the health of the oceans, and taking to the skies to chart the breeding of whales.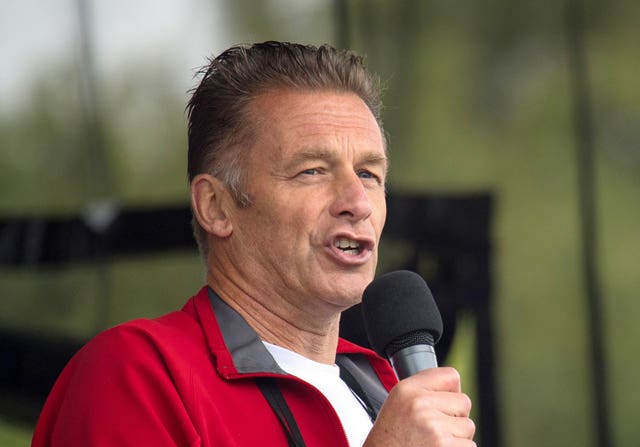 In the Bahamas, Backshall will attempt a series of five live missions with sharks to learn more about the ocean's top predators.
Bonnin will be reporting from the Great Barrier Reef, and exploring the impact plastics are having on the world's oceans.
Locations from Blue Planet II will be revisited in the series of live shows.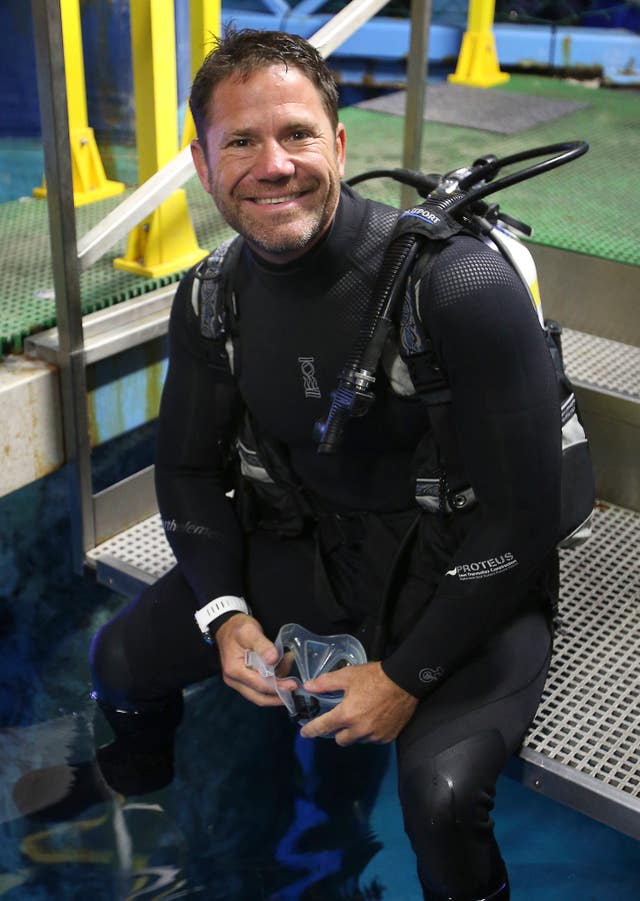 It is one of three environmentally-minded programmes announced by BBC boss Moore, as Hugh's War With Waste returns.
A brand new documentary film, Two Degrees, has also been confirmed.
Moore said of the programme: "We want it to be the definitive film on climate change.
"To cut through the confusion, tell audiences the facts without any other agenda, explore what a dangerous level of climate change could really mean.
"It will be unflinching about the potential catastrophe that's unfolding. And offer the facts about what can still be done.
"Because, for all the uncomfortable truth, the message of Blue Planet II, of all these shows, is ultimately a positive one: we have the power to do something. We hold the future in our hands."
Blue Planet Live will air across a week in March 2019.