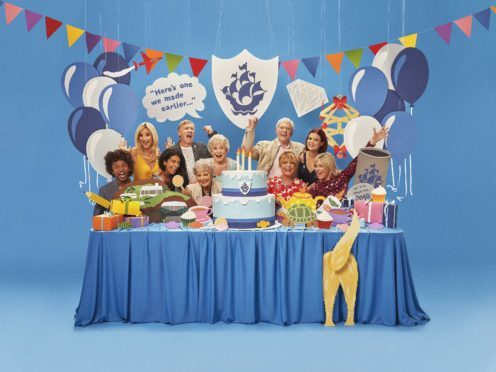 Janet Ellis says she "got away with loads" in her private life during her stint as a Blue Peter presenter.
The TV show is marking its 60th birthday with a big blue carpet reunion of some of its former hosts.
Richard Bacon, who was kicked off the BBC show in 1998 after he admitted taking cocaine, is also returning to his former TV home, with ex-presenter Peter Purves saying he will "be welcome back".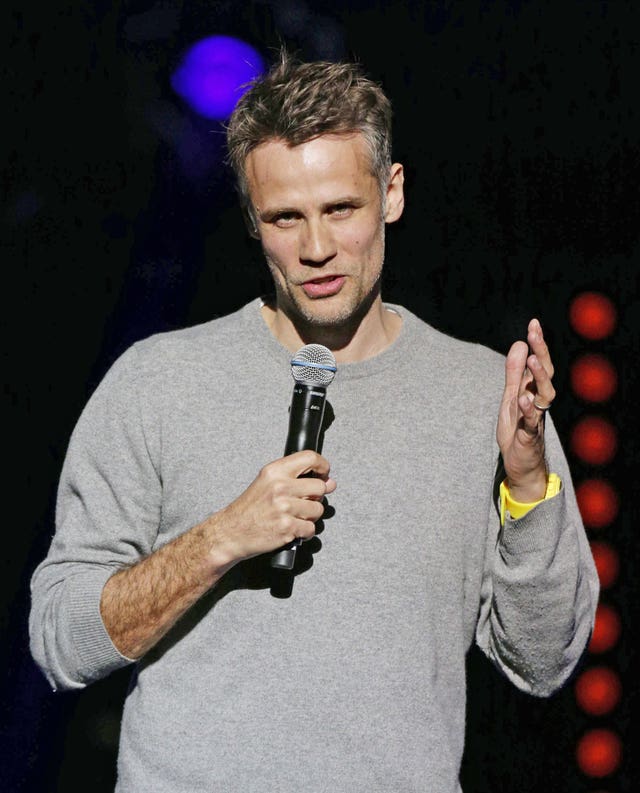 Ellis, who presented Blue Peter for four years from 1983, told Good Morning Britain it is much tougher for TV hosts to keep shtum about their private lives today.
"We were at a time when it wasn't an age of social media. Our private lives were allowed to be much more private," she said.
"The line now is very much blurred. I got away with loads. Of course I did.
"We all did. It is a children's programme. We're adults. We had adult lives."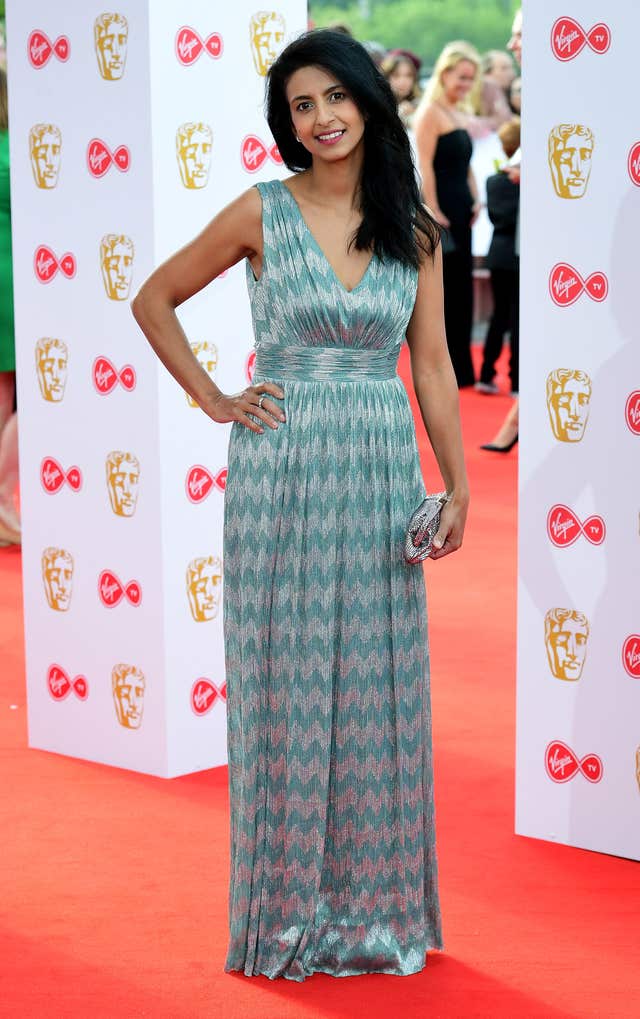 She has previously dismissed suggestions she was sacked from Blue Peter for being an unmarried mother, saying she handed in her notice because it would have been impossible to stay on the show with the demands of having a newborn.
Ex-presenter Konnie Huq told Good Morning Britain: "When you get interviewed, they do the, 'Do you have any skeletons in your closet?' But luckily I don't."
Purves said of the show: "It means everything to me. It was an iconic programme. It was a fundamental part of all our lives. "