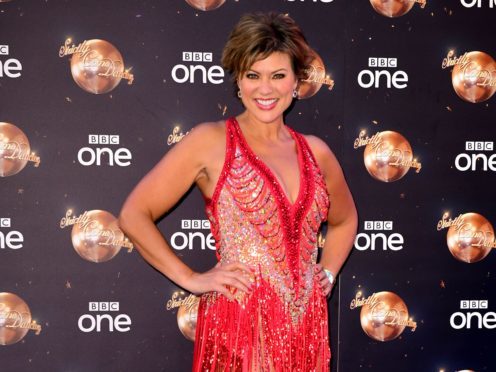 Strictly Come Dancing's Kate Silverton said dancing the samba to Toto's song Africa has left her "traumatised".
The BBC newsreader, who is partnered with Aljaz Skorjanec, said she "went out like an ironing board" when she danced on last Saturday's episode of the BBC One show.
Appearing on BBC Two's It Takes Two, the journalist, 48, was asked by host Zoe Ball whether she had enjoyed the dance, which judge Craig Revel Horwood said "belonged behind a news desk", before awarding it just five points.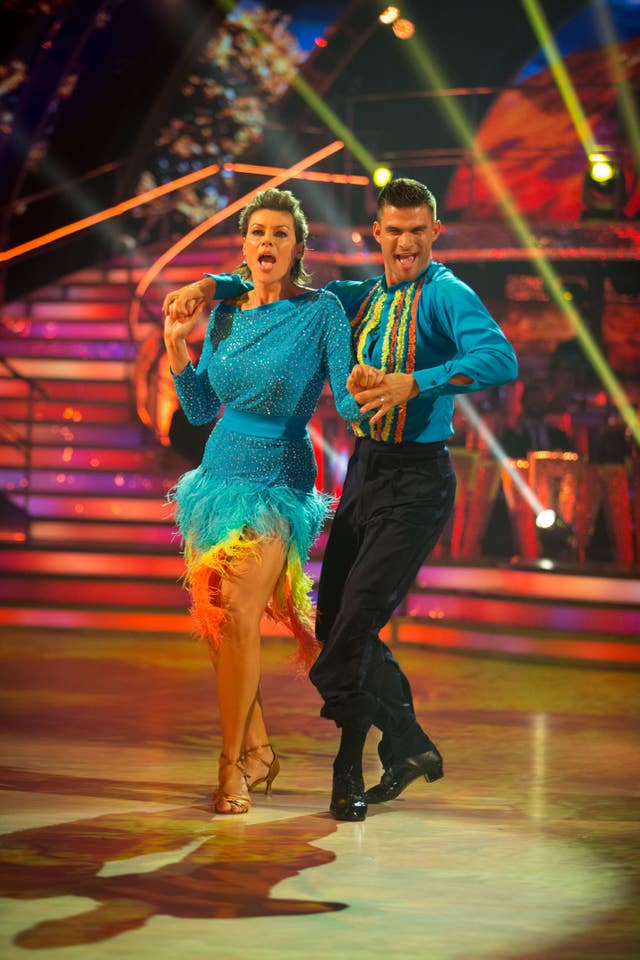 She replied: "No I didn't. On the first day when I say I nailed it, I nailed it to my standard. It was a Silverton standard, but we were happy with it.
"Then I went out like an ironing board on Saturday. I still am slightly traumatised by it."
Skorjanec, her professional partner, came to her defence, adding: "No, there ain't no ironing boards on safari in Africa. You can't find them."
Silverton replied: "It wasn't my best. I had that moment where you literally freeze and (your partner) looks at you saying 'move your feet, move your feet' and you're just not moving. It feels dreadful doesn't it."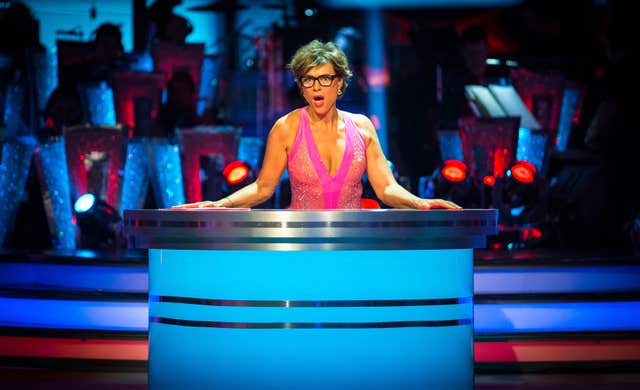 Skorjanec, 28, added that he had chosen a difficult routine in an attempt to "push" his partner.
He said: "I think the samba is one of the hardest challenges you can tackle on Strictly and I really didn't make it easy for Kate in terms of steps.
"We threw in shimmies just to get the crowd going but I wanted to push her."
He also revealed details of the pair's routine for this weekend's show.
Silverton and Skorjanec will dance the Viennese waltz, acting out the roles of Rose and George, a couple separated by war and longing to be together.
Strictly Come Dancing continues on BBC One this Saturday.