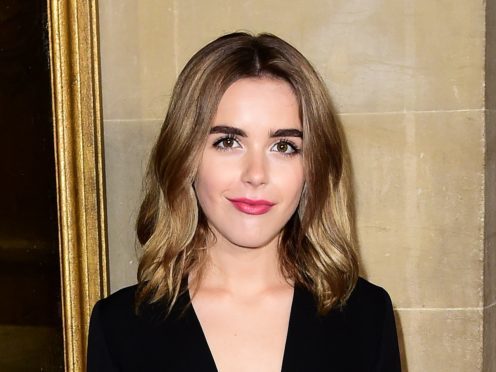 Chilling Adventures Of Sabrina's Kiernan Shipka has said that her character in the show will provide an "empowered" role model for teenage girls.
The former Mad Men star, 18, will play teenage half-witch Sabrina Spellman in the Netflix series.
She said the programme's message of empowerment "aligned" with her own beliefs, adding that the series was going to be "great" for both young women and men.
Asked what she thought about the programme's message of female strength, she said: "It's amazing. I feel proud and excited to be part of a show that aligns so much with my beliefs. And yeah, it's cool.
"It's really great too because I think this show is going to be great for young girls – and young men, and young people however they choose to identify.
"There's a character for everyone in this show, and I think it's going to make a lot of people feel more understood and seen which I think is incredibly valuable."
The series, produced by Riverdale creator Roberto Aguirre-Sacasa, is based on the Archie comic of the same name and is set in the 1960s.
It features Shipka in the lead role and Ross Lynch as Spellman's high-school sweetheart Harvey Kinkle.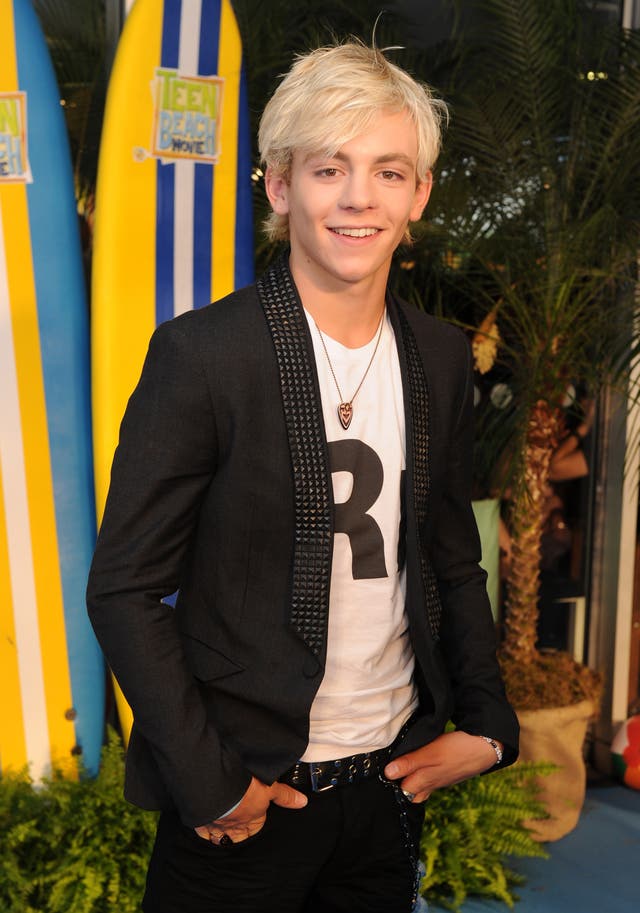 Chilling Adventures Of Sabrina will feature a notably darker tone than the original television series, which starred Melissa Joan Hart and aired between 1996 and 2003.
Shipka said she had become "fascinated" by her character, adding that playing a "brave and fearless" role model for teenage girls was important to her.
She said: "I mean I'm fascinated with this character. I really think that she's brave and fearless, and such a good heart.
"I love her because she takes action and because she's funny and witty and, besides being mature beyond her years, besides being powerful, she's still a kid too, which I think is really important.
"She's still a 16-year-old girl for all intents and purposes and I like that younger quality to her as well. Being eighteen, I definitely find it fun to play someone that's a little bit younger than me."
The Office star Lucy Davis will play Hilda, one of Sabrina's aunts, and Homeland's Miranda Otto will play her other aunt Zelda.
Chilling Adventures Of Sabrina launches on Netflix on October 26.