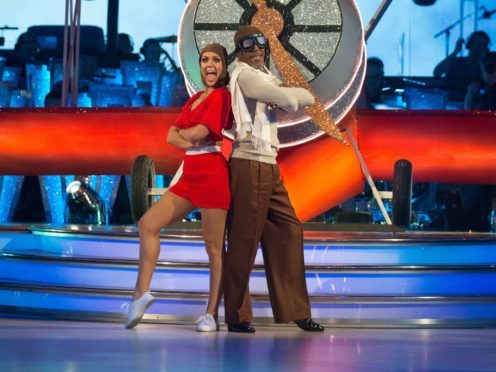 Strictly Come Dancing star Danny John-Jules has said he collapsed during rehearsals for last weekend's live show, in which he was awarded the first 10 of the series.
Speaking on BBC Two spin-off show It Takes Two alongside professional partner Amy Dowden, he discussed his rehearsals at the BBC's Elstree studios in Hertfordshire last Friday.
He said: "It's cardio, fitness. I haven't moved like that since a long time.
"You worry about not slowing down, because in the jive, if you slow down it's very obvious and it's a bit of a no-no, and that was my main worry.
"I just kept having to do it. I did collapse after the second run, the tech run on Friday."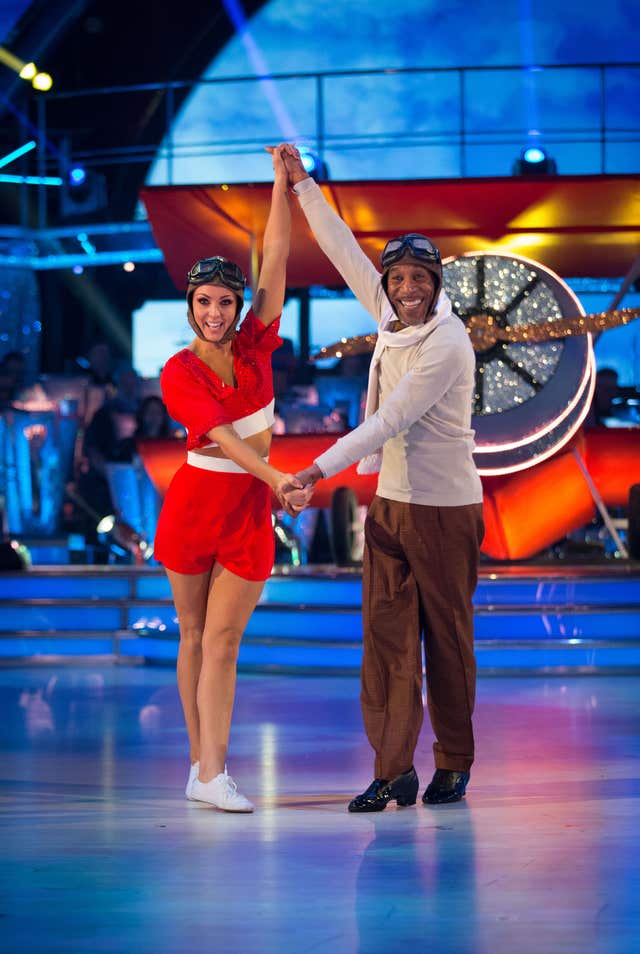 It Takes Two host Zoe Ball said: "I'm not surprised – how exhausting was that? It was full-on."
John-Jules said: "The floor manager looked down at me looking up at the ceiling and asked me, 'Do you want to do another one?'"
The Red Dwarf star, 58, added that his knees were screaming "louder than Amy" following his performance on Saturday.
Their energetic jive to Flip, Flop And Fly by Ellis Hall prompted a standing ovation from the audience and all the judges apart from Craig Revel Horwood.
The pair received a total of 37 points out of a possible 40, sending them to the top of the leader board.
He added that it had taken him a day to process the fact that he had scored the first 10 of the series.
John-Jules said: "It was all a blur. When I finished, I looked at Amy and only then I realised it had been good.
"I was still in a daze when I got to the judges and it didn't sink in until a day later when all the messages started coming in from social media."
Dowden, 27, added that families living opposite the studio where she and John-Jules train had put posters with the number 10 on them in their windows.