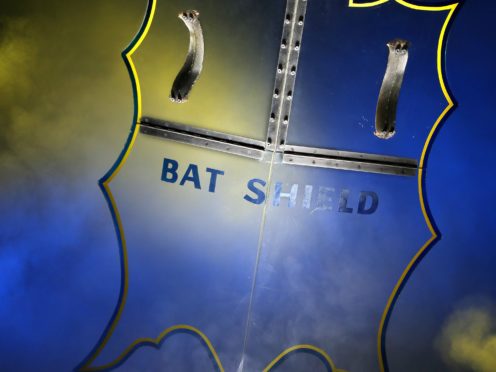 Pieces of television history from shows including Batman, Star Trek and Breaking Bad are among memorabilia going under the hammer at an auction in California.
Adam West's bat shield from the 1960s classic Batman series is estimated to fetch between £313,000 and £469,000 while the Riddler's green jacket from the same show has a predicted price of between £78,000 and £117,000.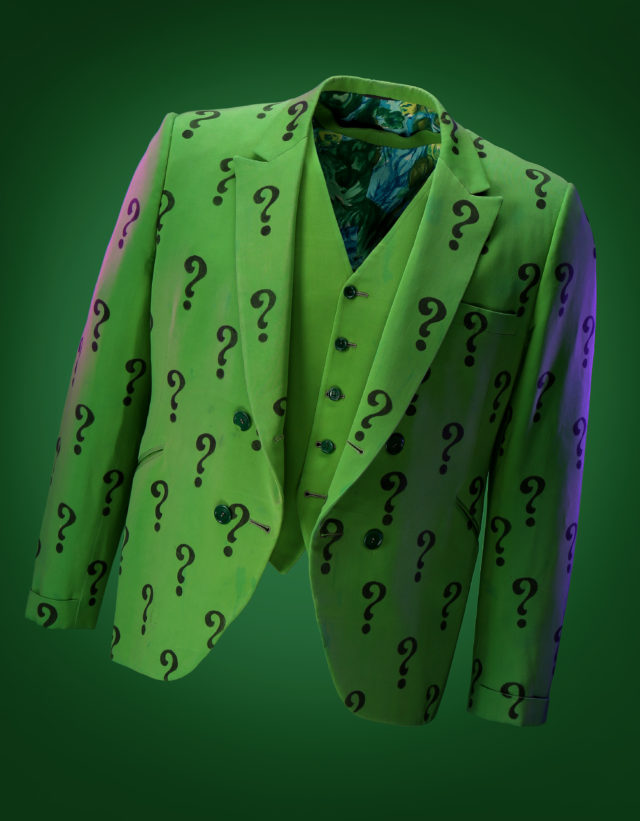 The toga worn by William Shatner's Captain Kirk for one of the first interracial kisses on television with Nichelle Nichols's Uhura on Star Trek: The Original Series will also go under the hammer, with an expected price of between £47,000 and £63,000.
The items are among 400 lots from the Comisar Collection containing props from TV shows from the 1960s through to today which will be auctioned in December in California.
James Comisar, Comisar Collection owner and curator, said: "I have spent 30 years trying to create a museum that honours television's rich history and until that can be realised, I want to share with collectors-turned-caretakers who have always celebrated these shows and valued their materials.
"These days, few would argue TV's enduring nature or its emotional hold, and my hope is the objects can live on as long as the shows are streaming through our lives."
Other props on offer include a bag of 'blue sky' crystal meth from Breaking Bad (expected price of between £1,560 – £2350), Robin Williams's egg spaceship from Mork & Mindy (£15,600 – £23,500) and Laura Palmer's red casket from David Lynch's cult series Twin Peaks (£1,560 – £2350).
The auction begins at 6pm BST on December 1 with fans allowed to place bids over the phone and online. For more information, visit www.propstore.com