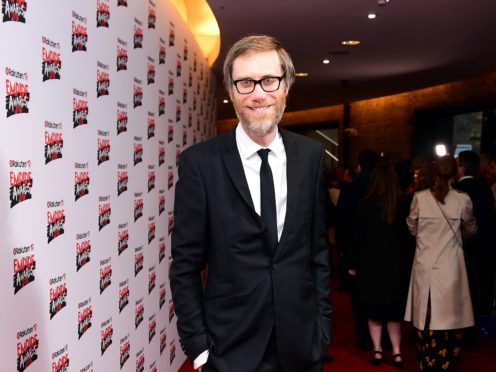 Stephen Merchant has signed up to star in a new BBC Christmas comedy.
Click & Collect will feature Merchant and Asim Chaudhry as mismatched neighbours driving across the country.
Extras star Merchant plays a father on a journey to pick up Sparklehoof the Unicorn Princess, "the one toy" that will make his daughter's "Christmas dreams come true".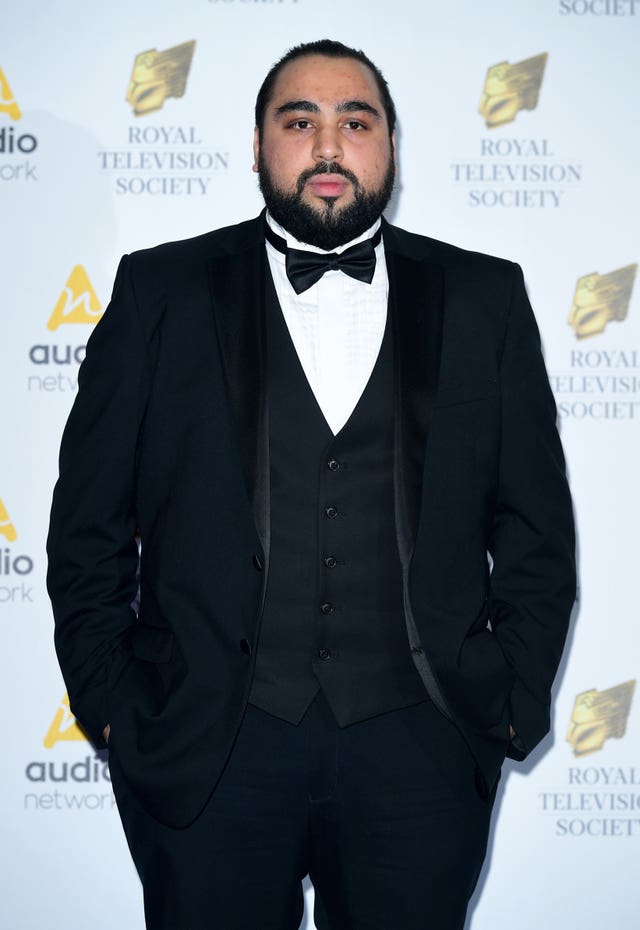 Merchant said of the comedy film, to air on BBC One this Christmas: "Every year, my family watch the big Christmas TV specials and my dad falls asleep halfway through.
"This year, I'm very excited to be starring in a big Christmas TV special that my dad can fall asleep halfway through."
People Just Do Nothing actor Chaudhry said: "I've been a huge fan of Stephen's work for many years so it's a dream to be working with him.
"I'm also over the moon about the fact that my 10-year-old sister can finally watch something I'm in that's family-friendly and wholesome.'"
BBC comedy commissioning controller Shane Allen said: "Stephen and Asim are absolutely knockout together in a script bursting with comic incident, hilarity and heart. It's a family comedy treat for your Christmas stocking."
The comedy has been penned by Joe Tucker and Lloyd Woolf.