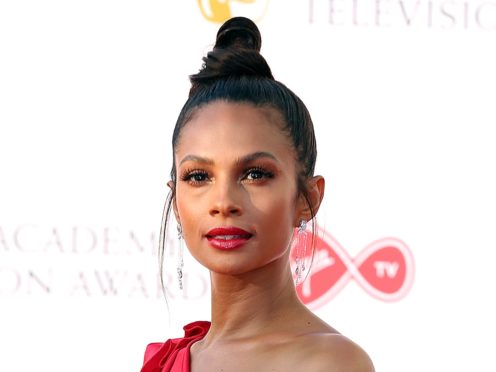 Alesha Dixon says she would have considered turning down the chance to appear on Strictly Come Dancing in 2007 if she had been in a relationship at the time.
The television host and Britain's Got Talent judge, 40, said the apparent sexual chemistry between celebrity dancers and their partners – dubbed the Strictly curse – is real.
She said she would have contemplated turning the offer down to save her partner from having to witness the "intense" relationship dancing couples develop on the show.
Dixon won the seventh series of the show in 2009 and replaced Arlene Phillips as a judge for three series.
Appearing on The Jonathan Ross Show, the star joked she had "probably" tried to kiss her professional partner Matthew Cutler at the time.
Asked if she had succumbed to the Strictly curse, she said: "I was single at the time. I probably tried to snog him (Matthew Cutler), knowing me.
"Thing is, on Strictly, I was just so focused on doing well that I didn't have time for the hanky-panky and the nonsense that goes on.
"Do you know what, though, the sexual chemistry is real. You're rubbing up upon them. It is intense so I can see how it goes down that road."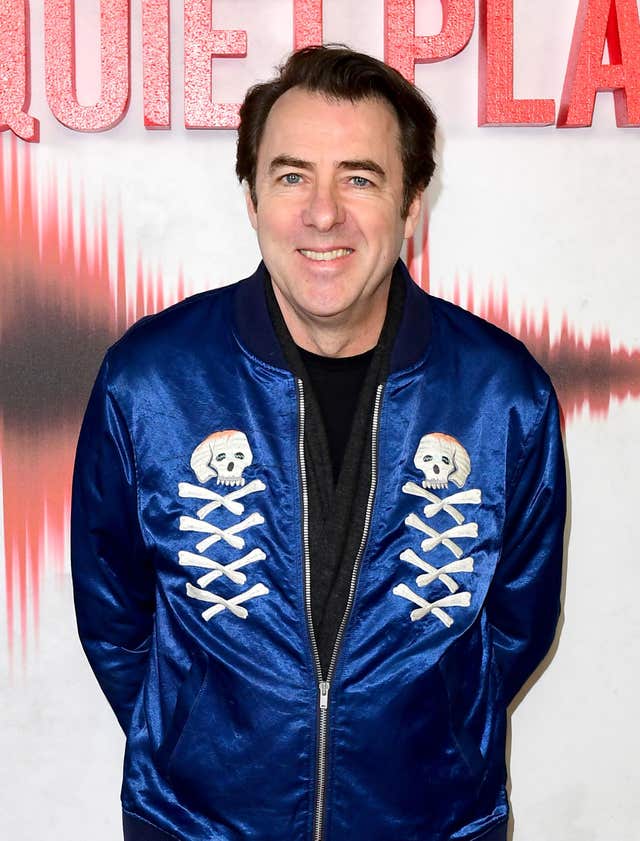 Ross then asked her: "Did you think 'I'm not going to let that happen' or would you have been open to the opportunity if you did have that spark with him?"
Dixon responded: "No, absolutely not. It didn't even cross my mind. This is the place to dance.
"Some people have gone on to have nice relationships off the back of the show."
The former Mis-Teeq star added: "Do you know what, though, if I was in a relationship at the time when I was asked to do the show, it would have been a thing I'd have to consider."