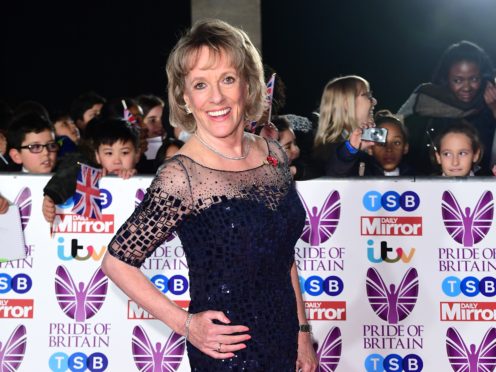 Dame Esther Rantzen has dashed the hopes of fans, saying that her long-running former television programme That's Life! will not be resurrected.
Reports said that the programme, which ran for 21 years until 1994 and mixed investigative segments with light-hearted, satirical pieces, was due to make a comeback.
Dame Esther, 78, had made comments at a Q&A session that suggested That's Life! was in talks to return with the BBC.
However, she has now clarified that she was discussing joining Eamonn Holmes and Ruth Langsford's consumer programme, Do The Right Thing, early next year.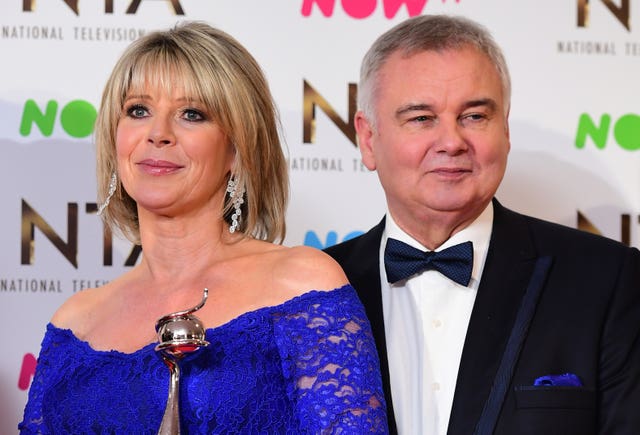 She said: "I am delighted that people remember That's Life! with such warmth and affection.
"But to clear up any confusion, I am going back on TV with Eamonn and Ruth for their live series, Do The Right Thing on Channel 5. Those of you who saw the last series will know it's got lots of fun items, consumer campaigns and features incredible people doing extraordinary things.
"And for any conmen out there, watch out, the teeth are still as sharp as ever!"