Sir David Attenborough will narrate a new Netflix documentary series that he says will take viewers on a "spectacular journey".
The naturalist and broadcaster will lend his voice to eight-part series Our Planet, which will showcase the planet's most precious species and fragile habitats in new ways using the latest in 4k camera technology.
The series, filmed in 50 countries in all continents across four years, will premiere on the streaming service on April 5, 2019, in more than 190 countries.
Described by Netflix as an "ambitious" undertaking, Our Planet was created in collaboration with leading conservation organisation WWF and Silverback Films, whose director Alastair Fothergill created the BBC's Planet Earth and Blue Planet natural history series.
Speaking at WWF's State of the Planet Address event in London, Sir David, 92, said: "Our Planet will take viewers on a spectacular journey of discovery showcasing the beauty and fragility of our natural world.
"Today we have become the greatest threat to the health of our home, but there's still time for us to address the challenges we've created, if we act now. We need the world to pay attention.
"Our Planet brings together some of the world's best filmmakers and conservationists, and I'm delighted to help bring this important story to millions of people worldwide."
More than 600 members of crew captured more than three-and-a-half thousand filming days, focusing on the diversity of Earth's habitats, including the remote Arctic wilderness and the vast landscapes of Africa.
Netflix hopes that its partnership with WWF will inspire viewers to learn more about the natural world and understand its importance.
Fothergill said: "Our Planet is our most ambitious endeavour to date, we hope it will inspire and delight hundreds of millions of people across the world so they can understand our planet, and the environmental threat it faces, as never before.
"The crew have ventured to all corners of the globe to capture breathtaking natural history sequences, and using the latest filming technology to bring these never-filmed-before moments into people's homes.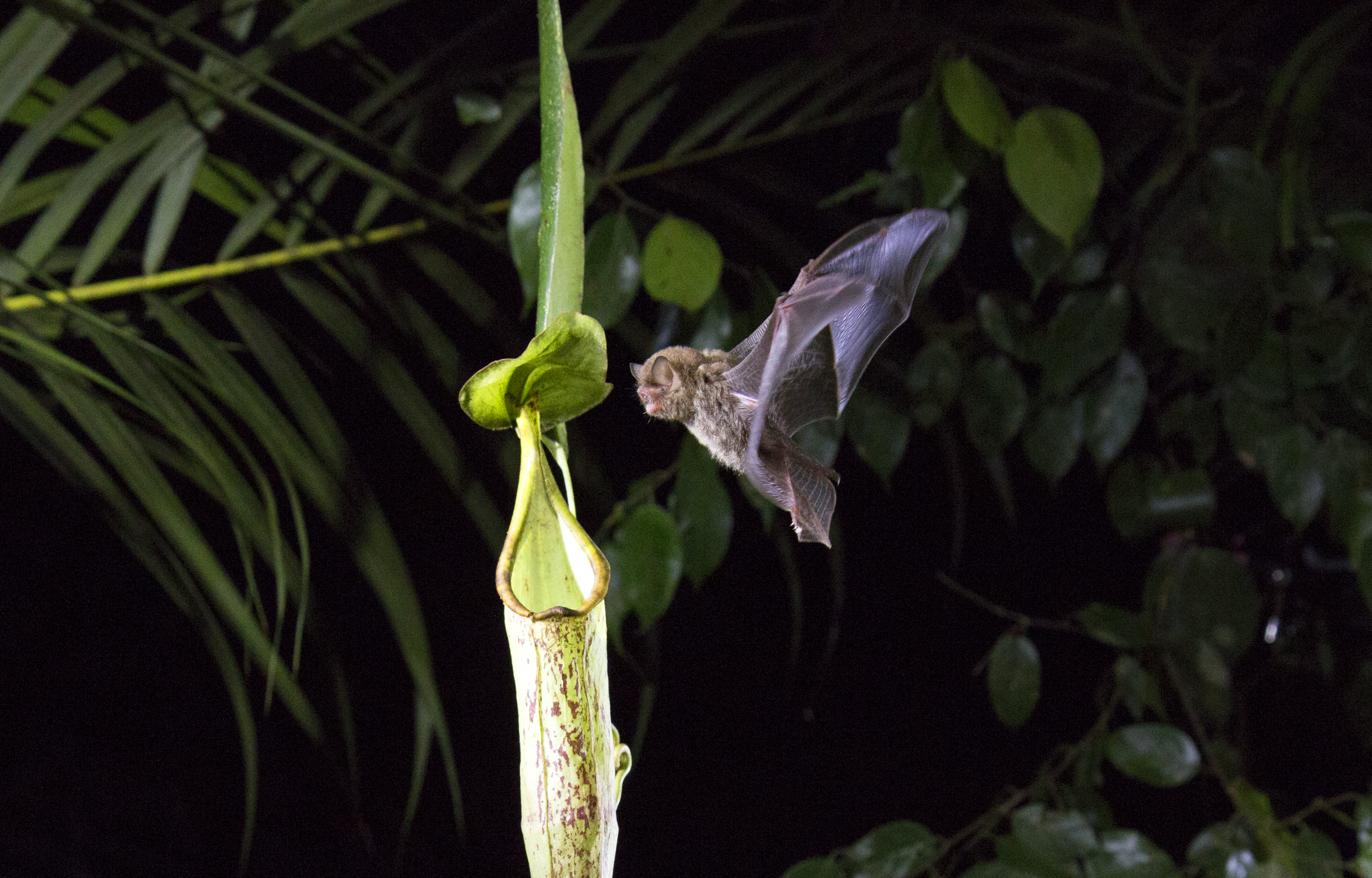 "By launching on Netflix at the same time all over the world, this series will enable people to connect to and understand the shared responsibility we all have. We are genuinely all in this together."
Colin Butfield, executive director of WWF UK and executive producer of Our Planet, added: "We're the first generation to know the full impact of what we're doing to our planet, and the last that has the chance to do anything about it.
"We're at a unique moment in our history where we have the chance to put things right and start on the path towards a better future.
"Our Planet will showcase the wonders of our world at the critical time when we need global action to protect it."
The announcement of Sir David's new role on the Netflix programme comes just days before his latest series Dynasties begins on Sunday on BBC One.