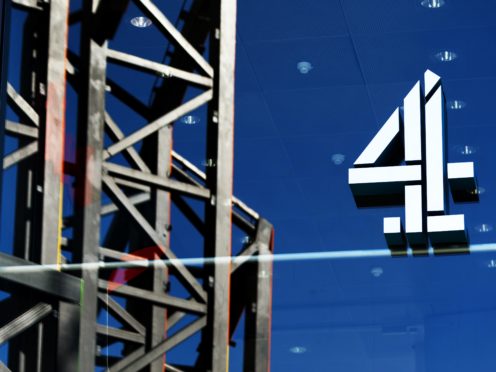 Channel 4 will provide news content to Facebook to increase the reach of "high-quality" and credible journalism.
The social media giant has commissioned a new weekly show from Channel 4 News for its video on demand service, following a commitment made by founder Mark Zuckerberg to combat "sensationalism, misinformation and polarisation".
Facebook Watch will host the new series produced by Channel 4 News, Uncovered, with each 10-minute episode focusing on an international issue.
US stations including Fox, CNN and ABC have been commissioned to provide news content for the platform, and Channel 4 has become a British provider of news content for Facebook.
Channel 4 News editor Ben de Pear said: "When the credibility of news is being constantly challenged, never has it been more important to increase the visibility and reach of high-quality sources of news across social network platforms.
"That is why we are excited to work with Facebook Watch, bringing together compelling content on a platform that connects audiences with timely and reliable news videos, produced by serious news organisations and being properly funded."
In January, Facebook announced a move to cut the amount of news content on the platform, and ensure it was more informative and credible.
Content has since been commissioned for Facebook Watch to provide original news content, and the social media's video on demand service has welcomed the addition of Channel 4 News.
Shelley Venus, video lead for news partnerships at Facebook, said: "Channel 4 News has a proven track record for engaging their audiences with investigative reporting.
"I look forward to seeing how 'Uncovered' highlights unreported international issues in a mobile-first format and shows people what else is happening in the world."
Uncovered is due to air in 2019.