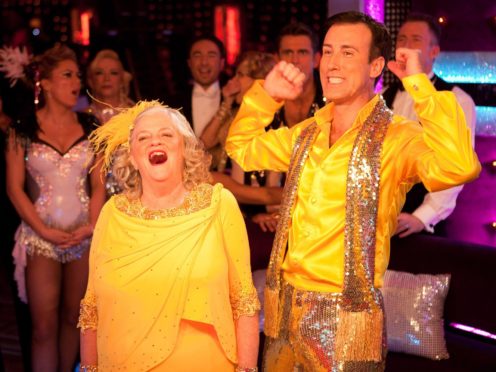 Anton du Beke has hailed former dance partner Ann Widdecombe as the "epitome" of Strictly Come Dancing.
The pair danced together in 2010, and became favourites with an audience that guaranteed their progress through 10 weeks of the show, including an infamous Samba in Blackpool.
Professional dancer du Beke said if he is best remembered for his routines with the former Conservative MP, he would be "perfectly happy".
Speaking on Strictly Come Dancing It Takes Two, the dancer said: "Ann Widdecombe is the epitome of Strictly Come Dancing in my opinion.
"If Ann turns out to be my greatest legacy on Strictly Come Dancing, I will be perfectly happy with that to be honest with you. That's a brilliant legacy to have.
"The audience took to Ann because she was game, she was everything you didn't expect, she had a great sense of humour. The Samba in Blackpool was epic."
Du Beke summarised his time on the show, which he opened with top marks in 2004, by saying: "Competitive, obviously. Handsome, naturally."
Strictly returns to the Blackpool Tower Ballroom tomorrow night.