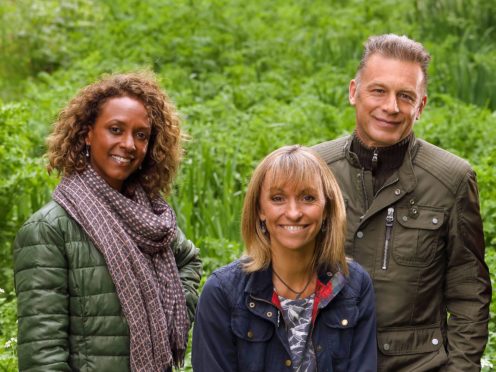 Winterwatch will return to the BBC this January, broadcasting from a new home in Scotland.
The BBC Two show, presented by hosts Chris Packham, Michaela Strachan and Gillian Burke, will air from the Cairngorms National Park, the largest of its kind in the British Isles.
The series will focus on the area's hardy wildlife and natural beauty, and will be broadcast from the Dell of Abernethy, a lodge built in 1780 on the edge of the Abernethy pine forest.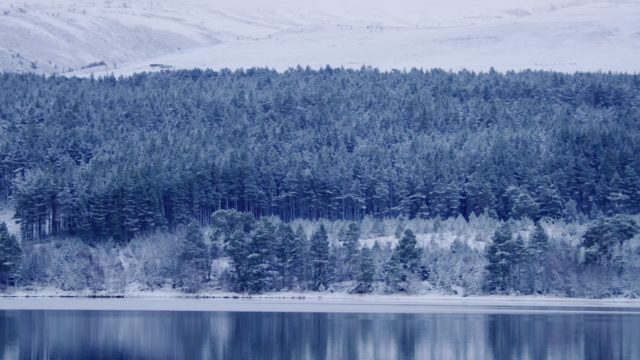 Next year's editions of Springwatch and Autumnwatch will also be recorded in the park, with the hosts following the Cairngorms' golden and white-tailed eagles, red squirrels and pine martens throughout 2019's changing seasons.
Strachan said: "I'm so excited to be going to the Cairngorms for Winterwatch. It's such a stunning place, full of wildlife, dramatic, wild and very, very cold.
"The wildlife always delivers from golden eagles to mountain hares, wild cats to black grouse, ptarmigan, pine marten, red squirrel, water vole, otter.
"The Highlands have a wonderful diversity of wildlife and habitats. It's one of those places in the UK where you can really connect with the natural environment."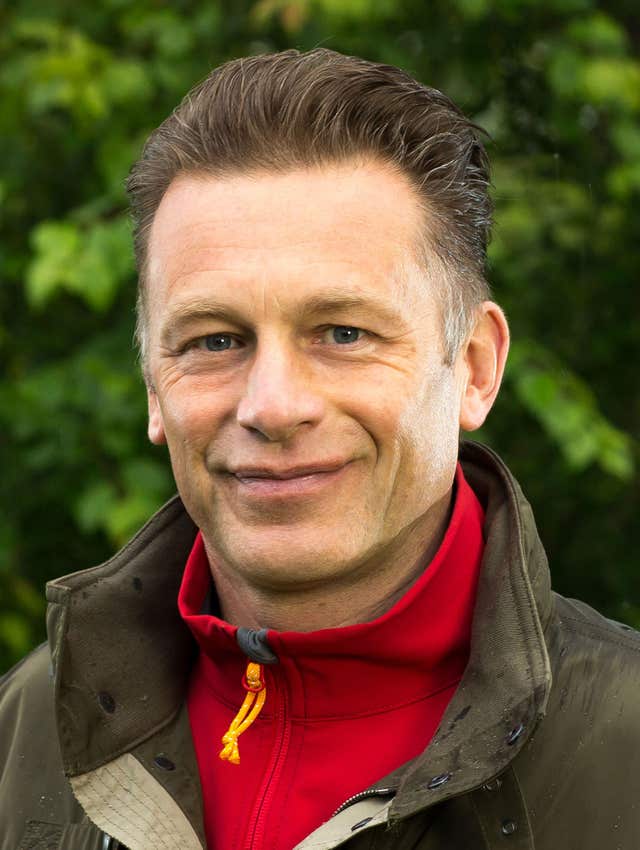 Winterwatch will also shine a light on individuals and groups working to protect the area's mountains, forests, rivers and vast lochs.
One such group is Cairngorms Connect, a conservation partnership between local landowners.
Packham added: "Scotland – land of the brave, home of the wild and hope for the UK's wildlife.
"This is the happening zone in conservation and home to the most amazing diversity of sexy species. I can't wait."
Burke said: "I cannot wait to get going and bring the best of British wildlife from our new home in the Cairngorms. Brace yourselves for a truly wild Winterwatch."
Winterwatch will return to BBC Two in January 2019.