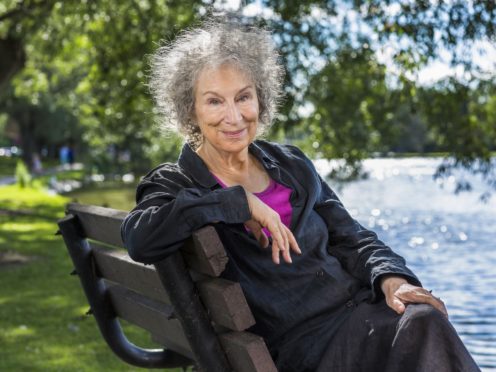 Canadian author Margaret Atwood has confirmed she is writing a sequel to The Handmaid's Tale.
The novel became a feminist favourite, detailing the struggles of women stripped of their rights and living in sexual servitude.
Atwood has confirmed that she is preparing a follow-up work in the same dystopian world, set 15 years after the final scene featuring Offred.
The Handmaid's Tale, published in 1985, was turned into a TV series, which first aired in 2017 and reflected a mood of resistance against gender inequality.
Speaking to her publisher, Penguin, Atwood said her fictional world draws on inequalities she sees in "the world we've been living in".
In a statement on the publishing house's website, the author said: "Dear Readers: Everything you've ever asked me about Gilead and its inner workings is the inspiration for this book. Well, almost everything! The other inspiration is the world we've been living in."
The new work, titled The Testaments, is to be narrated by three female voices, possibly existing in the same Republic of Gilead which served as the setting for the original novel
The Testaments is due to be published in September 2019.