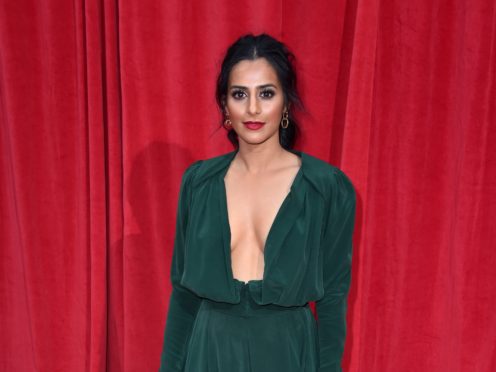 I'm A Celebrity star Sair Khan triumphed over rats, crabs and cane toads in tonight's Bushtucker trial, winning 10 stars and earning her fellow contestants a luxurious dinner of eels.
The Coronation Street actress, 30, climbed through dark, hot pipes containing a selection of unpleasant animals in the Sickening Sewer challenge.
Completing the trial in good time, host Declan Donnelly proclaimed that she had "smashed" the challenge.
A night after Noel Edmonds' surprise exit from the jungle, the team pulled straws to see who would take on the day's Bushtucker trial.
Khan was selected to take on the Sickening Sewer and, heading into the forest, she found hosts Donnelly and Holly Willoughby waiting.
Donnelly told her: "This is Sickening Sewer, you will be locked inside this tunnel and when the time starts you will begin searching for the stars that are hidden somewhere in its dark and cramped pipes."
Khan faced a series of pipes filled with creepy crawlies, lizards and intense heat. Inside the first pipe were 50 cane toads, in the second a mixture of cockroaches, crickets and mealworms and in the third dozens of water lizards.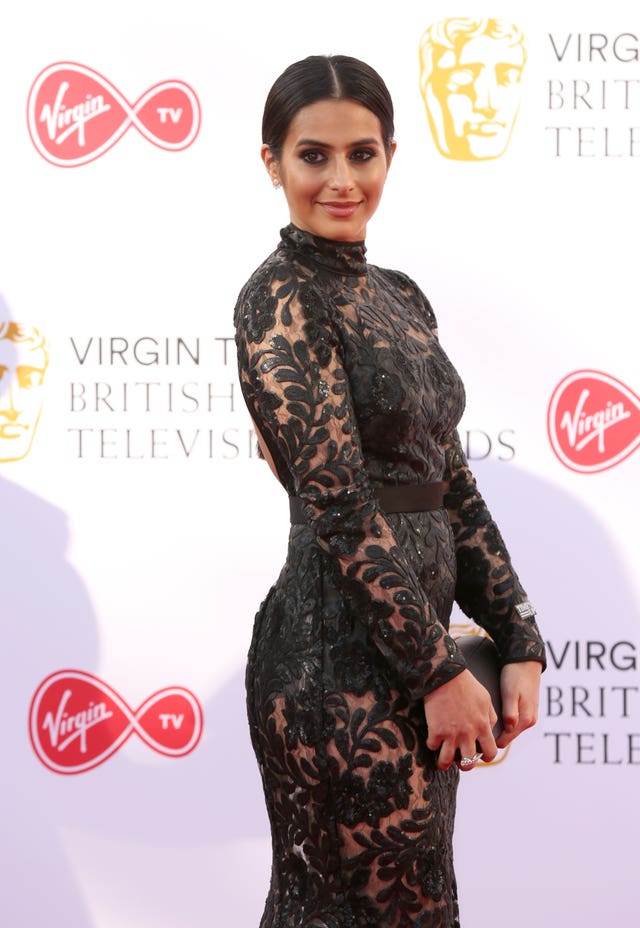 Khan quickly made her way through each pipe before entering the fourth and encountering a nest of spiders.
"They're huntsman spiders so take it easy," warned Donnelly. However, Khan quickly claimed the fourth star and moved on to the next pipe, this one infested with mud crabs.
She was then faced with 200 rats before encountering a crocodile and entering a tank which began to quickly fill with water.
"You've only had two minutes, this is amazing, just be careful," Willoughby said.
After completing the challenge, Khan was washed out of the pipes by a wave of foul-smelling water and into an outdoor pond. She cheered as she was told she had finished the challenge in good time.
Donnelly said: "She absolutely smashed it and I don't use that term lightly."
Afterwards Khan said: "That was so scary, the worst one was the water as I have a massive fear of drowning. I started bricking it."
Khan had collected all 10 stars during her time in the pipes and ran back to camp shouting "10 stars!" where she was greeted by cheers from her campmates.
Elsewhere pop star James McVey was voted the new camp leader. However, the vote almost ended in Harry Redknapp's favour before the former football manager shouted "I do not want it". McVey picked EastEnders star Rita Simons as his deputy.
Khan's 10 stars meant all the camp members ate a full meal that evening, with Inbetweeners star Emily Atack having the chance to show off her culinary skills. She attempted to debone and gut the eels given to the contestants for their supper, supervised closely by Nick Knowles.
I'm A Celebrity… Get Me Out Of Here! continues on ITV.