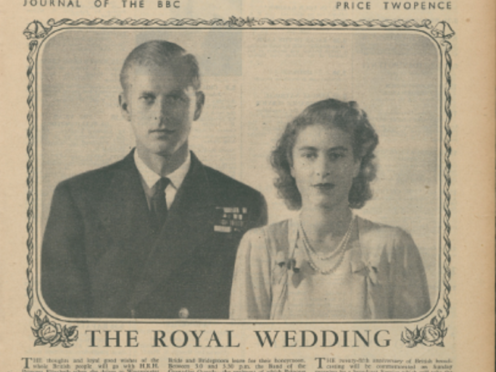 A series of Radio Times magazines spanning the depths of war to joys of peacetime have been released.
The BBC has released historical magazine issues from the 1940s and made the unique chronicle of Britain in a dramatic decade available online.
A trimmed-down version of the magazine was produced during the war, with BBC television programming suspended as part of the war effort.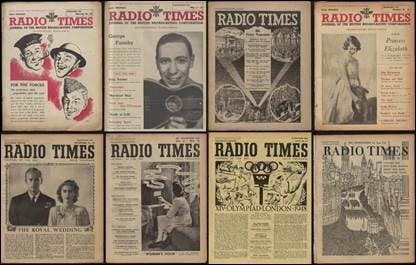 With its return there were numerous huge TV events to cover, including the marriage of the future Queen Elizabeth to Philip Mountbatten, and the 1948 London Olympics.
Professor Jean Seaton, a historian of the BBC, said: "This release gives a gripping insight into Britain during the Second World War. It shows everyday life, the tension of the blitz and the D-Day landings on Europe.
"But the excitement of the post war Royal Wedding and the thrill of the London Olympics are also there. The Radio Times takes you directly to what it was like to live through a pivotal decade in the nation's history."
The BBC Genome Project has released the archive, which chronicles the origins of Woman's Hour and Desert Island Discs.