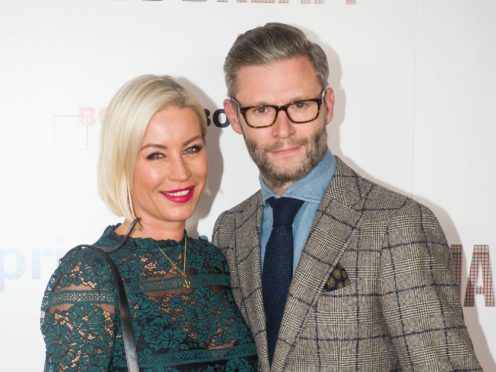 Denise Van Outen has said she was in no rush to settle into domestic life with her partner.
The actress and presenter has also revealed she currently has no concrete plans for more children.
Van Outen is now living with city trader boyfriend Eddie Boxshall, and says the slow approach to the relationship is perfect for the pair.
She told Hello magazine: "Living together feels just right for us now.
"Some people might think: 'They've taken their time', but we never felt the need to rush. We're both parents and in our mid-40s. We wanted our relationship to progress naturally.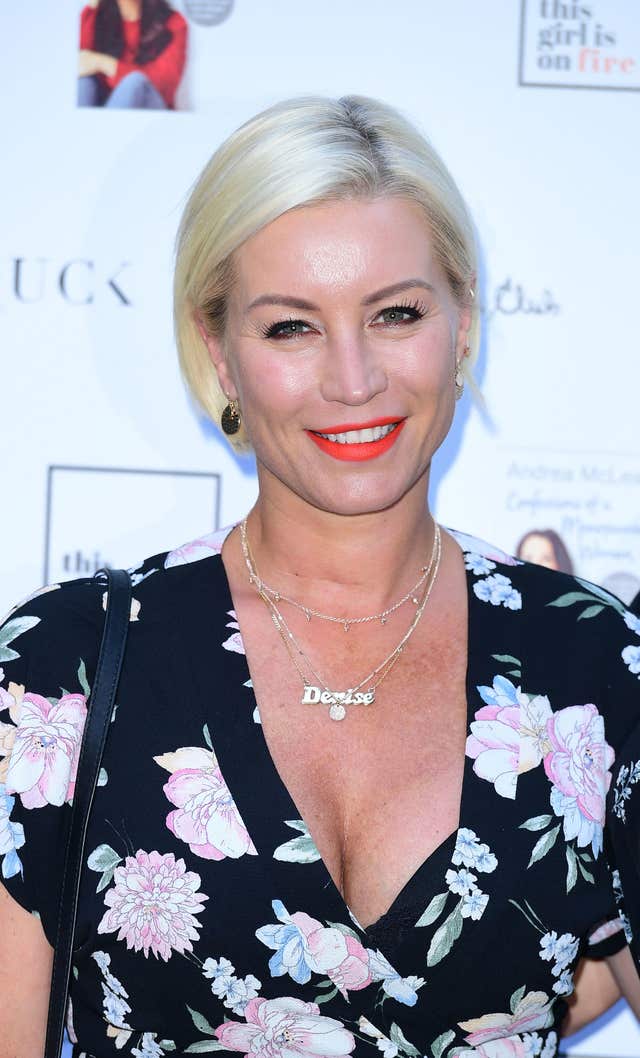 "This is our first place together. Finding it, doing it up and settling in as a family has been so exciting. We couldn't be happier."
Van Outen, who turns 45 in May, added on the subject of children: "It's a bit harder to get pregnant when you're older."
"Besides, having a puppy is a bit like having a new baby in the house."
You can read the full interview in Hello magazine out now.