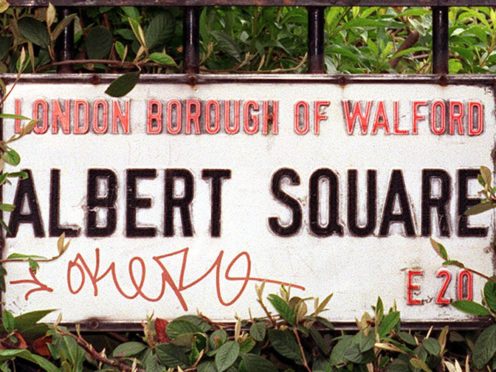 An MP has suggested the BBC could have flown a plane into Albert Square to save money on an EastEnders set rebuild estimated to cost around £86 million.
It took the BBC "weeks" to select bricks for the site which would look suitably worn and aged.
The BBC is expected to go £27 million over budget on the project, which will now be completed two-and-half years later than planned.
A lack of expertise, over-optimism regarding costs and delays in construction led to a 45% budget increase, the National Audit Office (NAO) found, sparking concerns over licence fee payers' money.
Labour MP Chris Evans suggested that the BBC could have dropped a bomb on Albert Square or flown a fictional plane into the set to save money.
He said: "I don't want to suggest storylines but obviously there's the example of Emmerdale in the 90s who flew a fictional aeroplane into [it], it wasn't Emmerdale then.
"They wiped out the cast and the set, and rebuilt it. Would it be cheaper through a plotline to have something fall out the sky fictionally and wipe out the EastEnders set and rebuild it as new."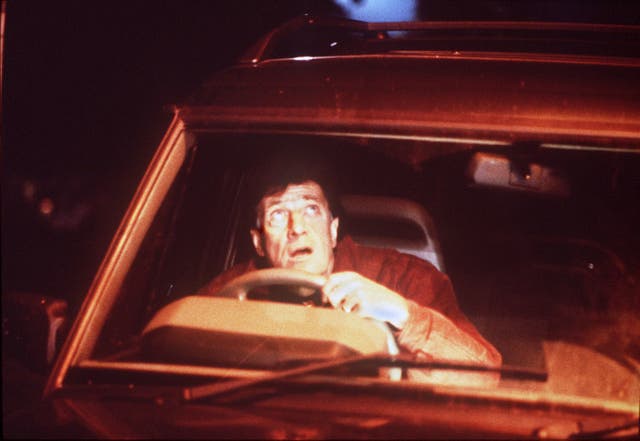 The plot he referred to is the 1993 Christmas storyline of a plane crashing into the village, which gave Emmerdale viewing figures of around 18 million.
BBC management, including Director General Lord Tony Hall, were questioned over the inflated budget for the project by the committee. They did not think such a drastic measure was needed.
The plan for the revamp – called the E20 project – was to update the 1984 set, which was meant to be temporary.
Mr Evans said: "Apart from dropping a bomb on the set and rebuilding it, what would you do differently?"
Lord Hall said that leadership was important in such projects. Management said that issues with asbestos, inflation, and having the wrong "balance" between the creative staff of EastEnders and the builders working on the site caused problems.
In 2015, the rebuild was estimated to cost £59 million, and the project was to be completed by August this year.
Then in 2016, they approved for the increased amount to £62 million, and a delay of 26 months.