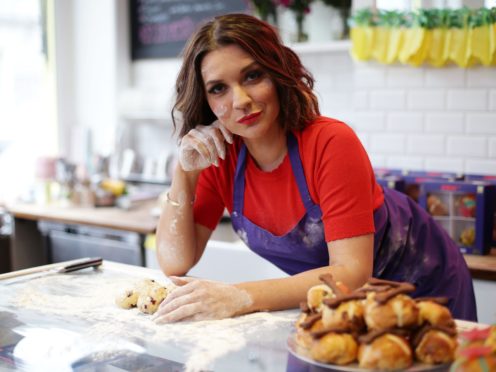 Great British Bake Off winner Candice Brown is training for her first marathon to raise money for a campaign to tackle the "devastating impact" of dementia.
Brown, who won the baking show in 2016, will run the Virgin Money London Marathon on April 28 to raise money for Dementia Revolution, a joint year-long campaign from Alzheimer's Research UK and Alzheimer's Society which is the event's charity of the year.
Brown, 33, whose late grandfather Fred had Alzheimer's, said: "My family knows all too well that this condition doesn't just affect an individual but everyone around them.
"My grandad's Alzheimer's had a devastating impact on my nan, Marg, who died at a stage when her husband of nearly 60 years was struggling to remember who she was.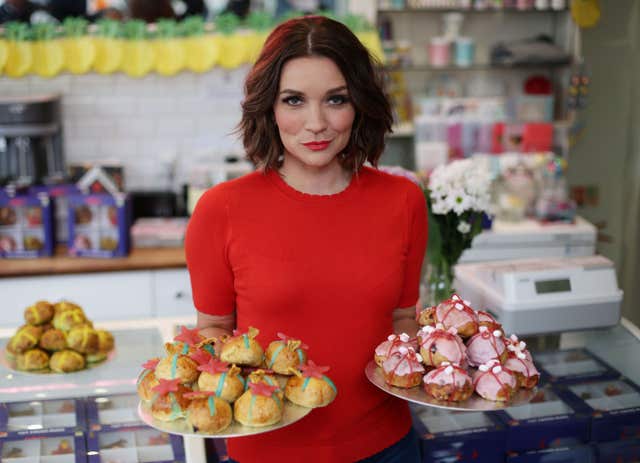 "You take the good with the bad and hold on to the good as much as possible, but in the end, it's hard and it's heartbreaking."
Brown, who married tree surgeon Liam Macaulay in September and recently bought The Green Man pub, in Eversholt, Bedfordshire, with her brother Ben, admitted that finding enough time to train would be hard.
"Last year I got married and this year we opened our first pub so it's going to be tough to squeeze in training, but it's a cause so close to my heart that I will always make time," she said.
"When the going gets tough, I'll just think of nan and grandad and how much they influenced my life.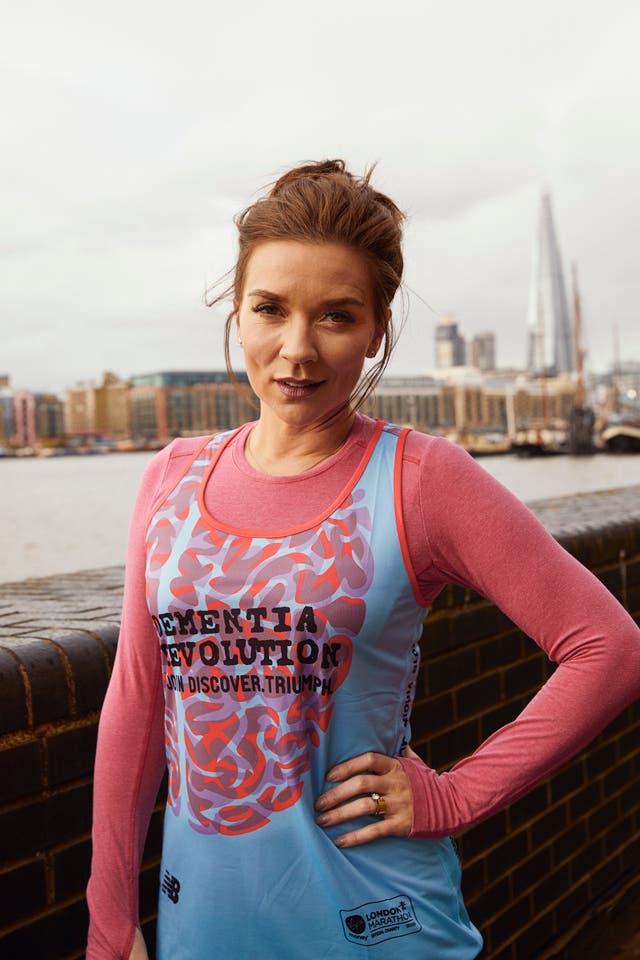 "If I can do anything to change the lives of other people's parents and grandparents in future, how could I not do it?"
Brown has joined actor Ray Winstone, YouTube star Saffron Barker and former Olympic marathon runner Ron Hill – who has dementia – in a new film for the campaign which aims to dispel common myths about the condition.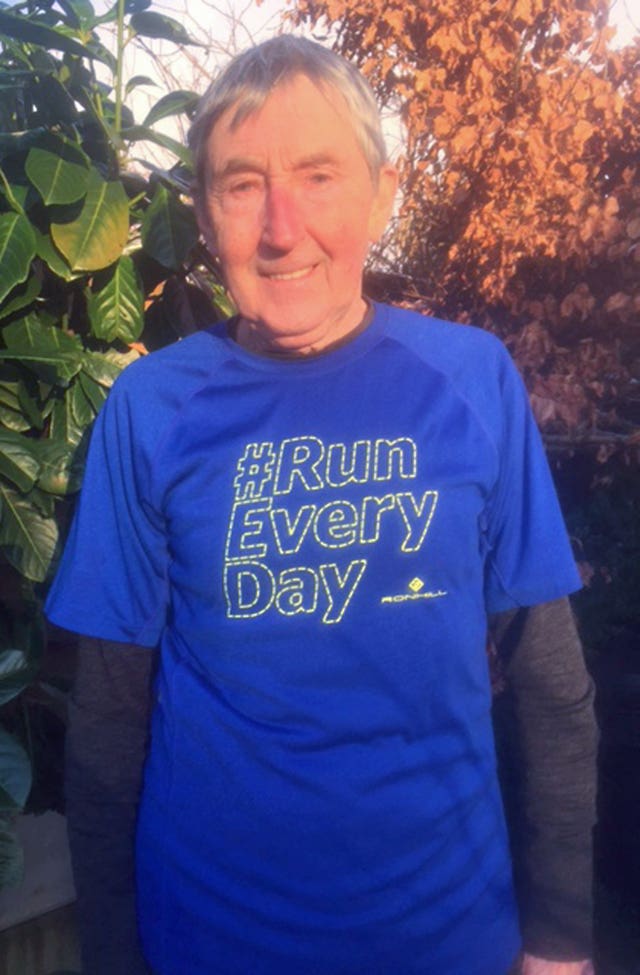 Hill challenges the myth that life stops when dementia begins.
"Dementia has stopped me doing many of the things I love, like running every day, but I'm not ashamed of it and I just have to live with it," he said.
"If people are not looking, I do break into a jog for a while. I'm the same Ron Hill I've always been….just not quite."
The film also features people whose lives have been affected by dementia who are running this year's Virgin Money London Marathon for the new campaign, which aims to raise awareness and support research.
Alzheimer's Society research shows that 850,000 people in the UK have a form of dementia.
By 2021, one million people are expected to be living with the condition, a figure which is expected to double by 2051.
There is currently no cure. Some treatments can alleviate symptoms but there are no medicines which can slow or stop the diseases, like Alzheimer's, which cause dementia.
No new drug for dementia has been developed in 15 years.
Jeremy Hughes, chief executive of Alzheimer's Society, said the new film shows the "huge impact of dementia".
Hilary Evans, chief executive of Alzheimer's Research UK, added: "Despite misconceptions that nothing can be done, researchers are making progress and they will find a cure – but we must get behind them and give them our support."
Total fundraising since the London Marathon began in 1981 is expected to top £1 billion with this year's event.