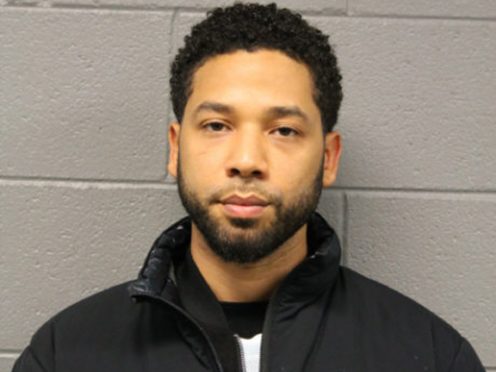 A judge has set a $100,000 (£77,000) bond for Empire actor Jussie Smollett, who is accused of staging an attack against himself in Chicago last month.
The 36-year-old actor said little other than giving his name at the beginning of Thursday's hearing.
The actor's attorney asked Cook County Judge John Fitzgerald Lyke Jr to release Smollett on his own recognisance.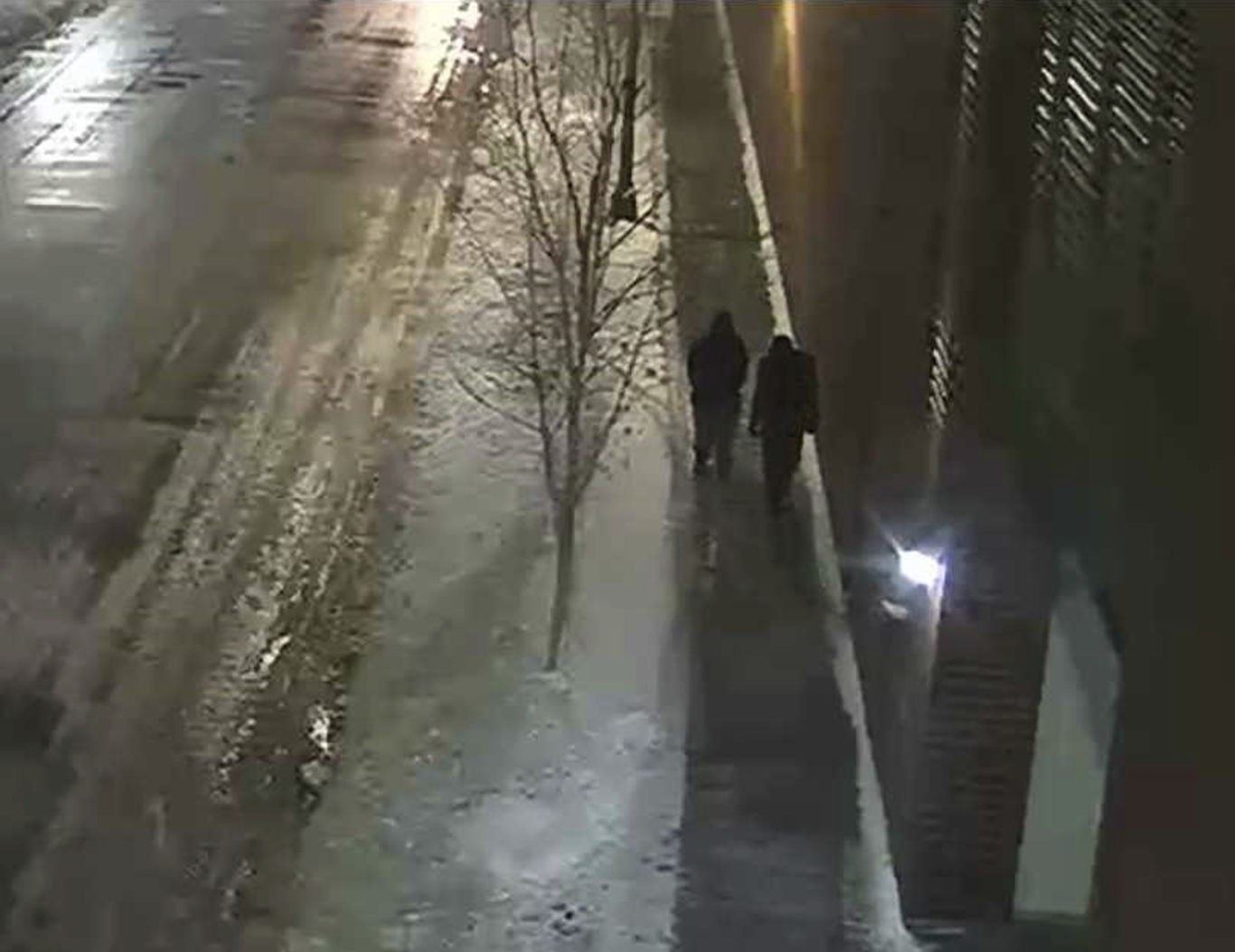 However, the judge said that would be inappropriate.
Police allege that Smollett hired two brothers to help stage an attack on him late last month in downtown Chicago.
He told police that two masked men beat him and hurled racist and homophobic slurs during the attack.
Prosecutors say Smollett gave detailed instructions to two brothers who helped him in stage the alleged attack, including giving them specific slurs to yell and telling them to shout "Maga country" – and to drape a rope around his neck.
Assistant State's Attorney Risa Lanier said at a news conference that Smollett even pointed out to the brothers a specific surveillance camera that he thought would capture footage of the January 29 incident.
Police say the camera was pointed another way during the staged attack.
Smollett is charged with felony disorderly conduct.
Police allege that Smollett hired the two brothers to help stage the attack, which he described to police as racist and homophobic in nature. Smollett is gay and black.