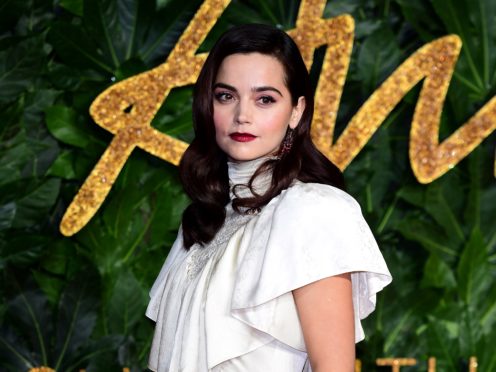 Jenna Coleman has said she plans to have children, but wants to see "a whole lot more of the world" before becoming a mother.
The actress, best known as the titular queen in ITV's historical drama Victoria, said she would "love" to one day have children.
But the 32-year-old joked she would avoid having as many as Queen Victoria, who had nine.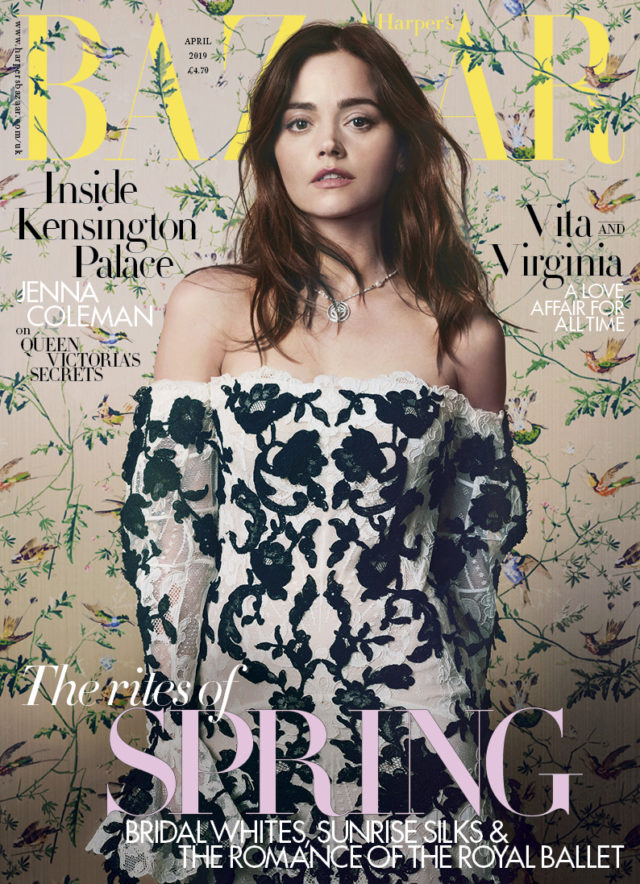 Speaking to Harper's Bazaar magazine, she said: "Half of my friends have babies, and half don't, so it doesn't feel like a pressure.
"I want to take my time. There's a whole lot more of the world for me to see first. I'd love to have children one day. But not nine of them, I can tell you that as a fact."
Despite turning down the role of Victoria twice, Coleman now says she learnt much from playing the monarch, especially how to appear powerful.
She said: "What I've learned about playing power is, you don't have to.
"We had a royal adviser in for a few days, and he didn't give any notes to me.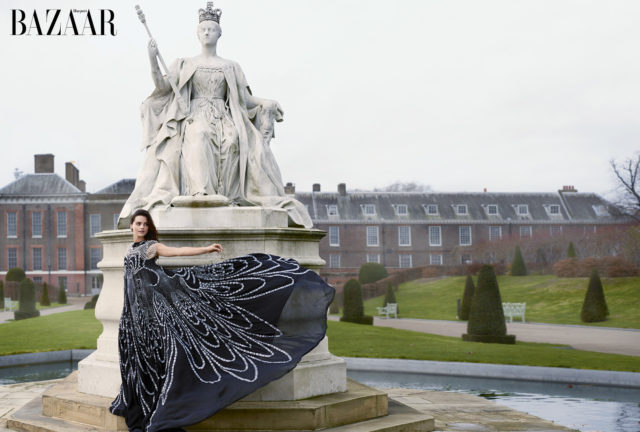 "He just said to the others: 'You have to imagine there's an aura round this person'. That's the only way you can ever capture it, I suppose."
Coleman is the cover star of the magazine's April issue, and photos were taken of her at Kensington Palace where Queen Victoria lived.
Speaking of Queen Victoria's character, she added: 'She was always curious. She wasn't a snob.
"She was very human and craved anything that really touched her, very much the mother of the nation."
The April issue of Harper's Bazaar is on sale from March 7.