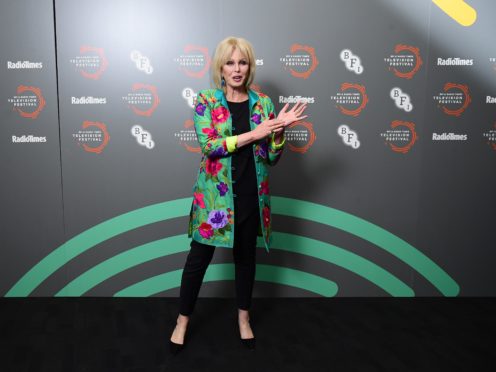 Joanna Lumley thinks James Bond should be played by an actor who more closely resembles the character written by Ian Fleming, rather than "beauty boys with big muscles".
Daniel Craig will portray the spy with the licence to kill one last time in the upcoming, and as yet unnamed, Bond 25 and speculation has been rife about who might replace him, with Tom Hiddleston, James Norton and Idris Elba all touted as possible options.
Lumley, who appeared as a Bond Girl in On Her Majesty's Secret Service in 1969, said she would like to see the role go to an actor who more closely matches Fleming's descriptions in his books.
She told the BFI & Radio Times Television Festival: "I did a documentary about Ian Fleming and read a lot of what he wrote.
"He actually describes James Bond, and I think that one has got to pay some respect to the character. He took great trouble to say what James Bond looked like.
"I think he was good looking but not dazzling and he had cold eyes and quite a hard face and you think 'how interesting, why are we looking at beauty boys with big muscles?'.
"He was a thin, cold man with a hard face? That's interesting, why have we lost sight of that, trying to make him into a luscious hero?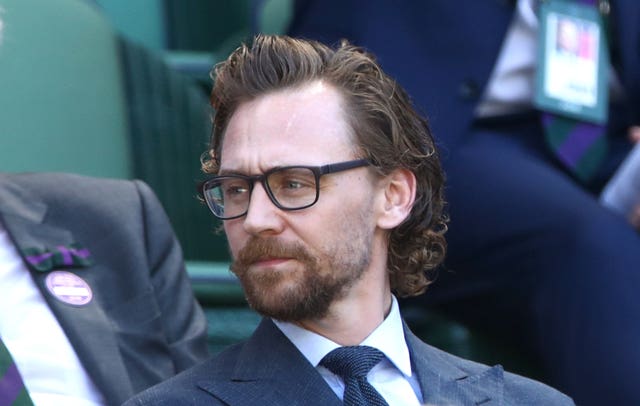 "So I think we should keep looking for that. I always thought Tom Hiddleston would be brilliant after The Night Manager. I thought that boy could do it, with his thin, cold face.
"I said that to Tom. But it's not up to me, it's up to Barbara Broccoli."
Lumley also revealed that Absolutely Fabulous creator Jennifer Saunders considered killing off their characters Edina Monsoon and Pasty Stone in the hit sitcom.
She told the festival: "Jennifer said 'Shall we just kill them off and bury them?' and I never fired off an email so quick in my life and said 'No, we promised the world we will never die. We can't die, Patsy and Eddie, we can't die."
She added: "They were extravagant in a way we dream of being, we dream of taking Concorde to New York to photograph a door handle. And we did!
"BBC thank you so much – gone are those days."
Lumley also said television has changed a great deal since she started her career, saying programmes are now tested too much to see which audiences they will appeal to.
She said: "By the end, it's beaten so flat with a shovel."