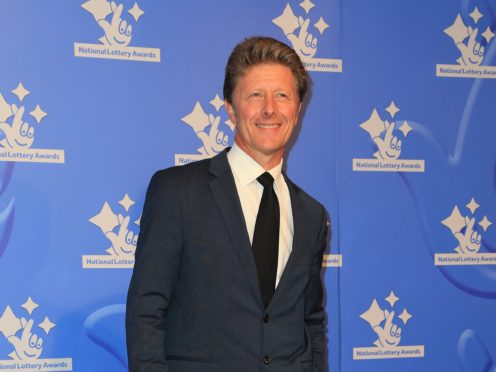 BBC Breakfast's Charlie Stayt got into hot water when he told the hosts of Springwatch that his cat had killed a robin.
Chris Packham and Michaela Strachan were on the programme to talk about the new series of the wildlife show.
Stayt told them: "I have a confession to make on behalf of my cat. It brought a robin in. I was quite distressed by it."
There was a short silence before Strachan asked: "Have you got a bell on your cat?"
Stayt confessed: "No," before adding: "It's the first time the cat, and the cat is 15 years old, has ever brought a bird in."
Strachan could not contain her laughter before saying: "That's what you think. (That) it's the first time!"
Stayt later joked: "My cat's not here to defend herself so we're all being a bit harsh on the cat!"
As well as using a bell on the collar to warn off birds, Packham advised keeping cats in at night and getting them neutered, saying the pets kill millions of songbirds a year.
Stayt quipped later: "I wish I'd never mentioned it!"