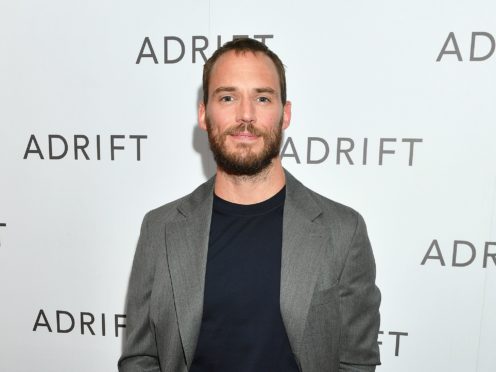 Sam Claflin performs a Nazi salute as he appears as Oswald Mosley in the first trailer for the new series of Peaky Blinders.
The Me Before You actor joins the cast as the leader of the British Union of Fascists as the drama moves into a time of unrest in British politics.
The clip opens with voiceover from Cillian Murphy's gangster turned MP Tommy Shelby saying: "There is God, and then there are the Peaky Blinders.
"We own the ropes. Who's gonna hang us now, eh?"
His sister Ada, played by Sophie Rundle, tells him: "No one is gonna hang you, Tommy. You're gonna hang yourself."
The trailer also show the return of Helen McCrory as Polly Gray and Paul Anderson as Arthur Shelby, as well as the arrival of a new character played by Anya Taylor-Joy.
It also features the first meeting between Shelby and Mosley, as Claflin says: "Mr Shelby, you have come to my attention."
The fascist leader can also be seen declaring "England lives tonight and marches on" amidst protesters wielding banners saying Mosley Out.
The trailer also features fire and explosions, as well as a shot of McCrory wielding a gun, all set to the song Strange Weather by Anna Calvi, who composed the score this year.
Peaky Blinders returns to BBC One soon.