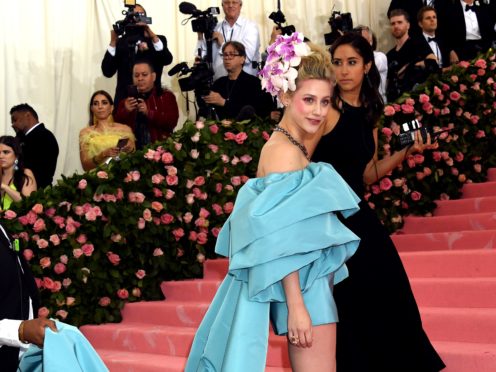 Riverdale star Lili Reinhart has said she finds it beautiful to see people's real skin, including cellulite and stretch marks.
The actress, 23, who plays Betty Cooper in the teen drama series, also spoke about having depression and anxiety, saying she finds it therapeutic to share her experiences.
She told the November digital issue of Glamour UK: "It's (cellulite) this weird thing where people think that it's unnatural or a symbol of being fat. It's so f***** up because cellulite is just a part of the human body.
"It's just genetic, it's like having freckles on your face. It's something that is there, you're born with it, and it's become this disgusting thing.
"We're told, 'We need to laser this away, no one wants to see that'. There's nothing more beautiful than when I see stretch marks, or cellulite, and people's real skin."
Reinhart stars alongside Jennifer Lopez in Hustlers and said the actress and singer has been an inspiration.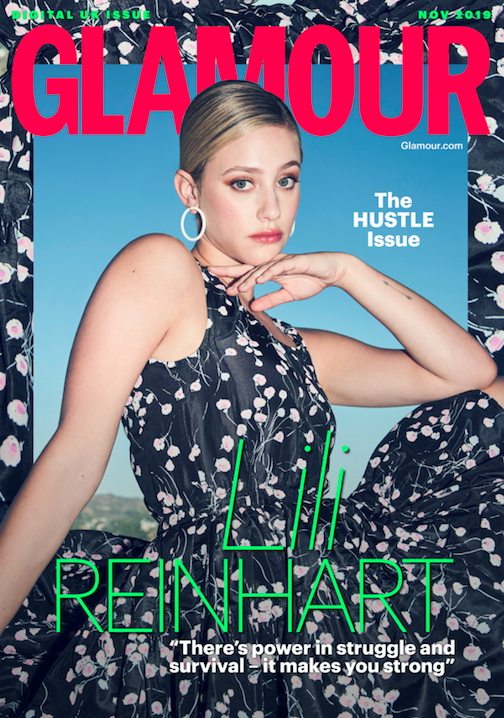 Speaking about her battles with anxiety and depression, she told Glamour UK: "I've experienced depression and anxiety. Not constantly, but I'm still experiencing it.
"I have spells of time where I feel completely unmotivated, I don't want to do anything and I question myself.
"I don't know how to handle stress very well. I find that talking about it and sharing my experience with other people, and reminding myself that I'm not alone, has been incredibly therapeutic."
The digital November issue of Glamour UK is online now.