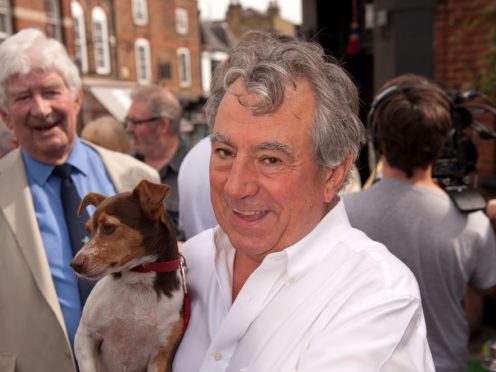 Terry Jones was a member of the 1960s Monty Python whose satirical and subversive take on comedy helped revolutionise the genre.
The Oxford University graduate was a familiar sight with colleagues John Cleese, Terry Gilliam, Eric Idle, Michael Palin and the late Graham Chapman as they poked fun at targets that had previously been considered off limits.
He was a talented scholar and musician and in his later years shared his battle with dementia with the public as the condition took a grip on him.