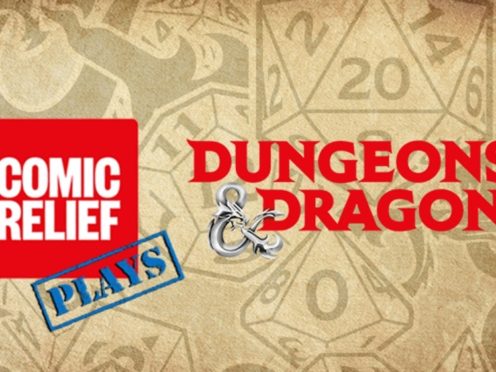 Comedians Nish Kumar, Sara Pascoe, Sue Perkins and Ed Gamble will go head to head in a match of cult fantasy game Dungeons And Dragons for Comic Relief.
The group will play an online version of the roleplaying staple on May 8, to raise money for charities helping those affected by the coronavirus pandemic.
For a minimum donation of £1, members of the public will be able to influence the game's narrative by taking part in polls.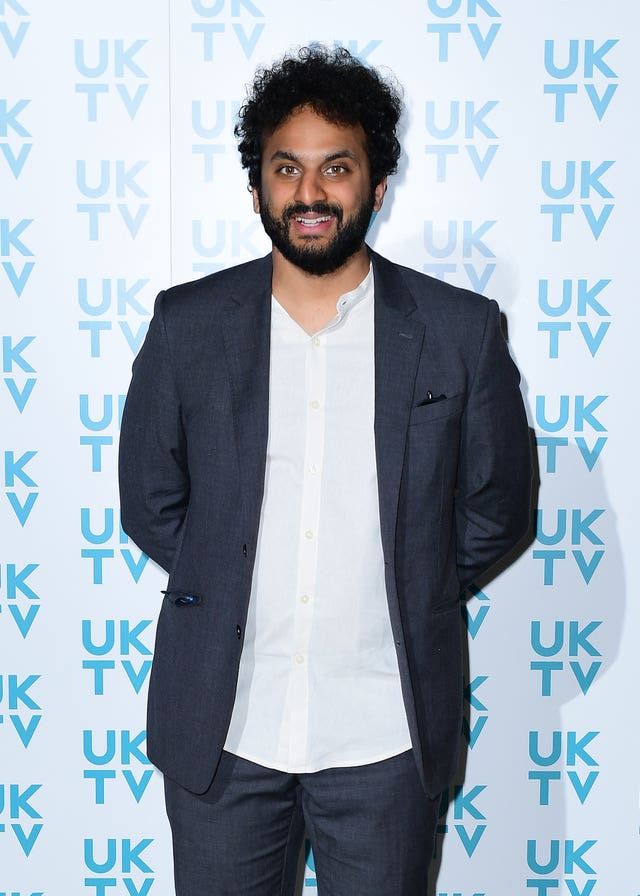 Ahead of the match, viewers can vote on which comedian will fall victim to a curse, what monster they want players to battle, and what magic item will help them in their quest.
Questing Time host Paul Foxcroft will serve as Dungeon Master and guide players and viewers through the action, setting goals and offering rewards.
Kumar said: "I'm excited to support Comic Relief and the incredible work they do by taking part in this very special event in aid of Covid-19."
Perkins said: "I'm lucky to have travelled all over the world, but this might just be my biggest quest yet. I'm not quite sure what to expect, but I've heard that Paul Foxcroft is one of the finest Dungeon Masters in all the land – and I do so love a good Dungeon Master.
"Covid-19 is impacting each and every one of us. I'm incredibly happy to get this chance to support those most vulnerable in our communities."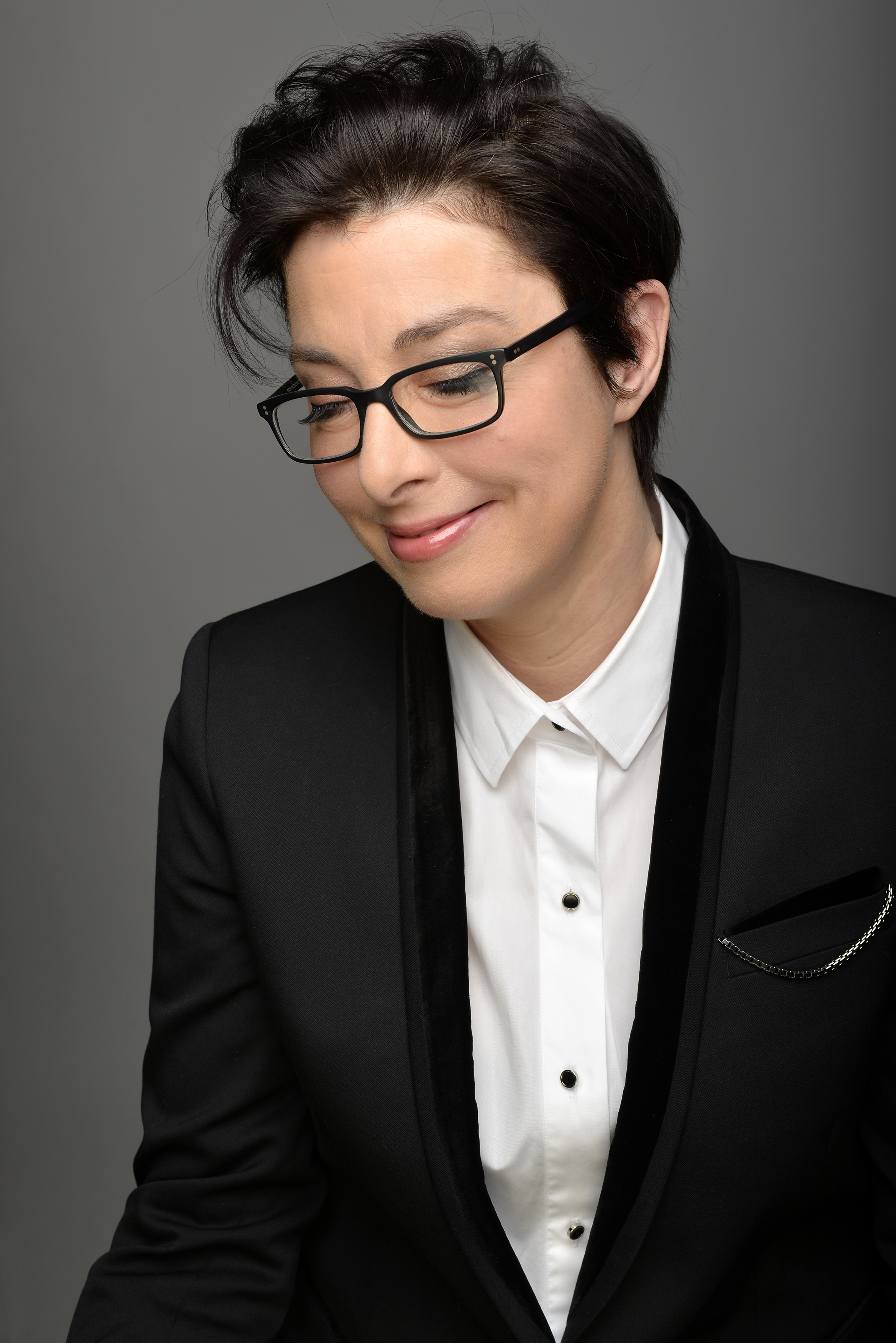 Dan Barrett, senior brand manager at Dungeons And Dragons, said: "We believe the social connection and fun of watching and playing games such as Dungeons And Dragons can be helpful to those of us feeling isolated in this time of social distancing.
"So please stay safe at home, and together with Comic Relief we'll bring the adventure to you.
"All we ask is that you donate if you're able to help support those most vulnerable amongst us in the fight against Covid-19."
The event will begin at 7pm on May 8 on Tiltify and is expected to last for between two and three hours.