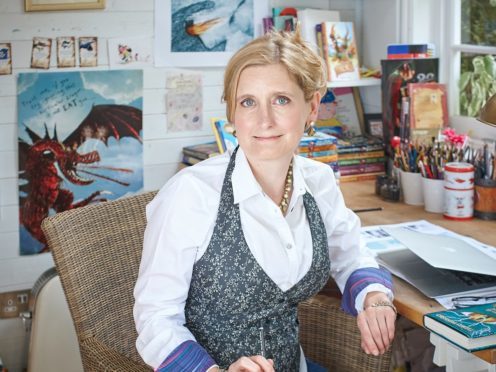 Bestselling How To Train Your Dragon author Cressida Cowell has criticised an "obsession with grades" and "literacy modules" in today's education system.
The British writer's Dragon series has sold eight million copies around the globe and been adapted into movies and a TV series by DreamWorks.
But Cowell, 52, said she did not "have a single grammar lesson" when she read English at Oxford.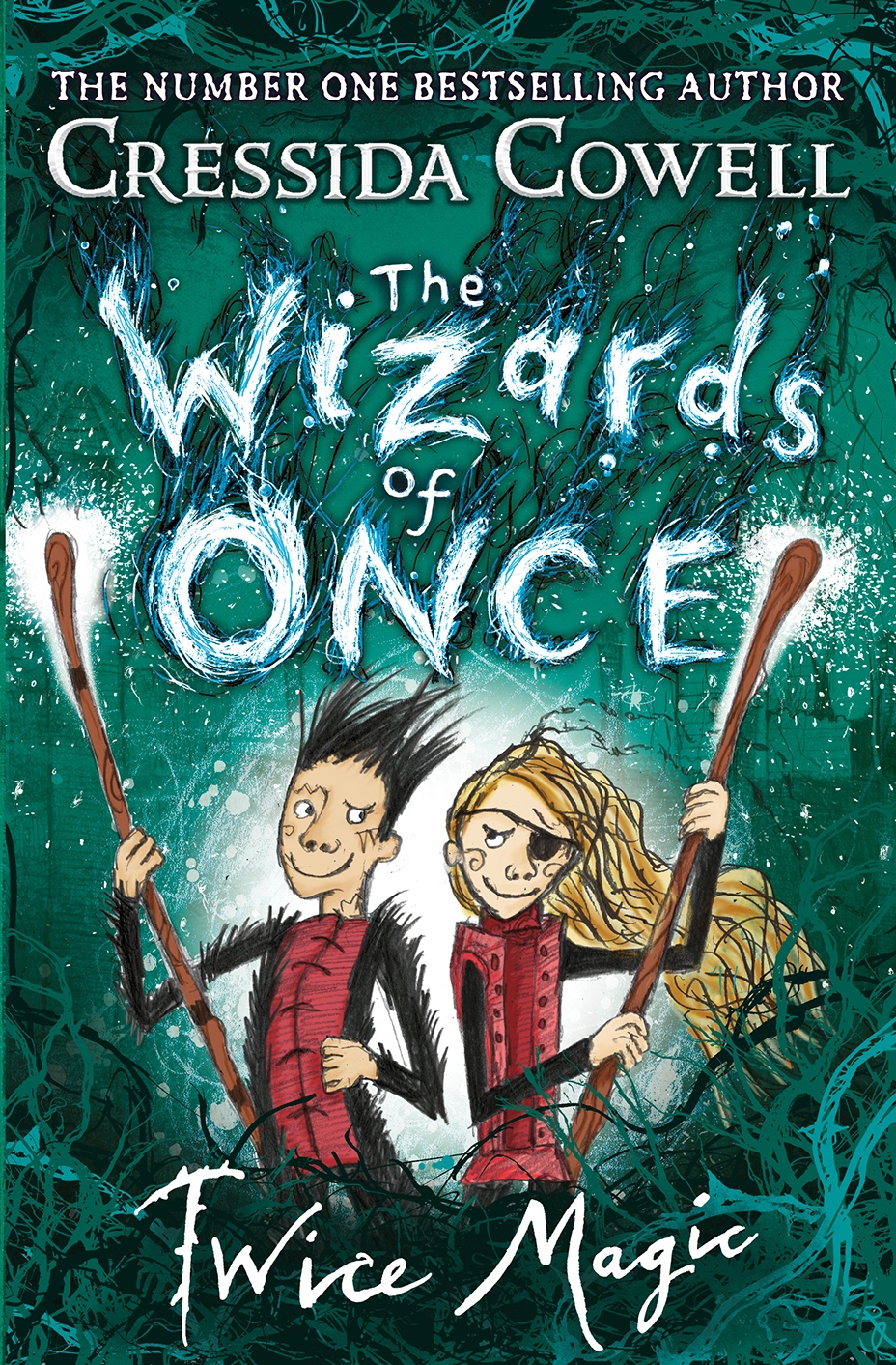 At school, "there were no grammar lessons and I went to a very English-pushy, all girls' school", the writer and illustrator said.
She told the Press Association that modern pupils are suffering because education ministers "want everything to be measured all the time" and "we've become obsessed with grades".
She said: "It's reading for pleasure that makes the big difference to children's later education. School is so off-putting. It's all about the literacy modules."
Cowell wants pupils to be able to write, once a week, whatever they want to, saying she benefited from a similar experience.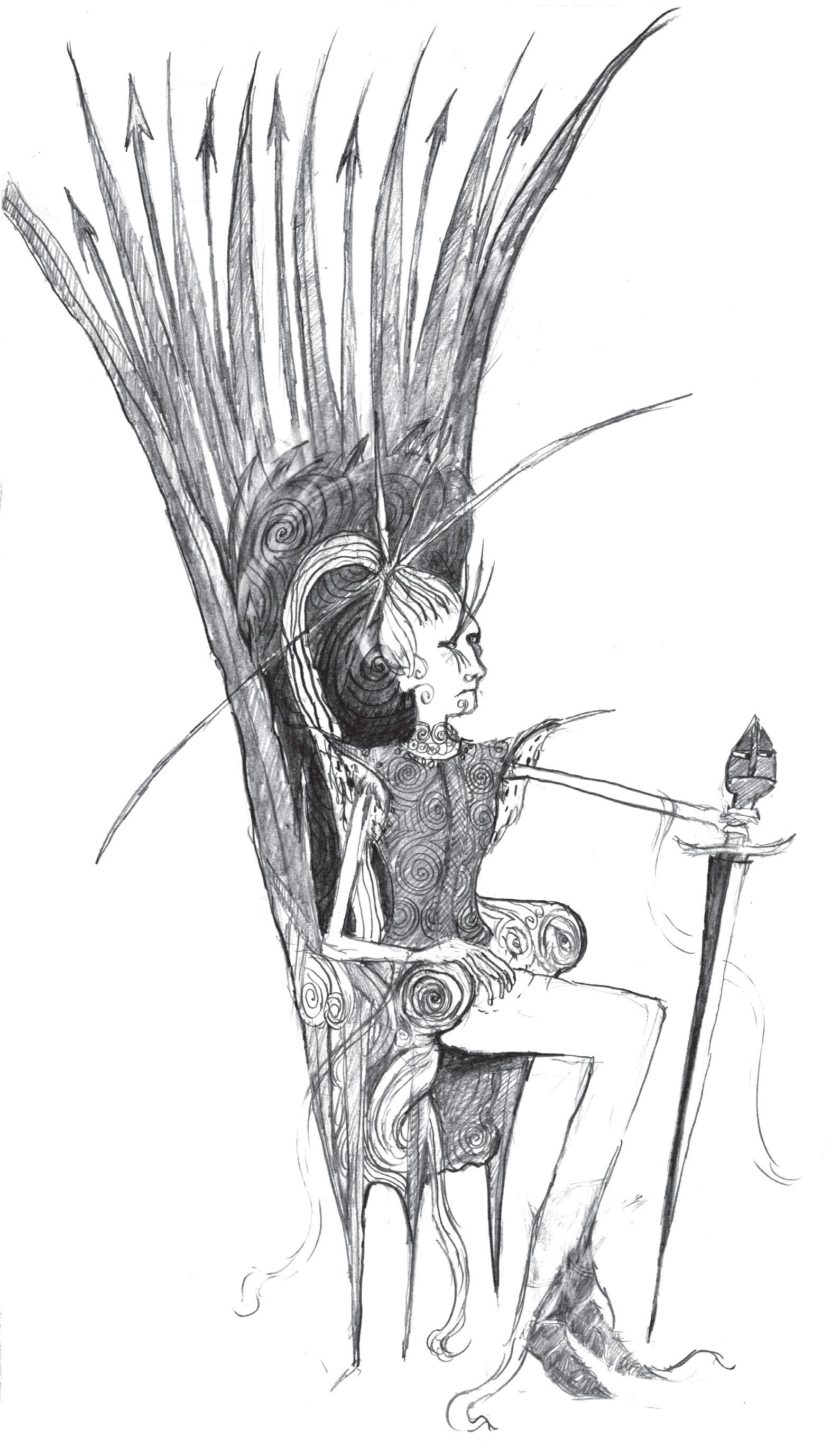 "My spelling wasn't very good. My handwriting was pretty grubby," she said.
"It was messy. It was not full of 'wow' words. It was not beautifully written. But I was learning the joy of writing and that's what I'm doing now."
She criticised ministers for being obsessed with "short-term goals" and added: "It's very difficult to mark children's creativity and enjoyment."
Cowell, whose new Wizards Of Once series has also proved a big hit, wrote stories as a child while on holiday on a small, uninhabited island off the west coast of Scotland, without TV or electricity.
"I worry about children's lack of contact with nature," she said. "Children need to be wild. Something is lost."
Twice Magic is the second book in Cowell's bestselling Wizards Of Once series and is published on September 20.