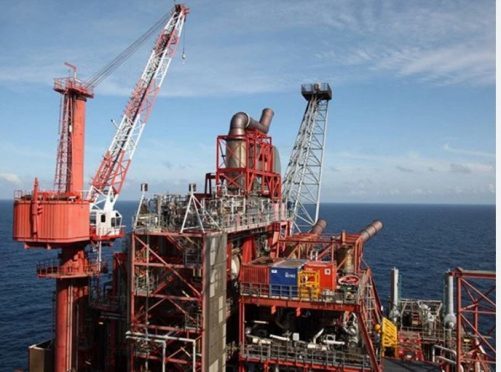 Oil and gas explorer Serica said today that the Erskine field was not yet ready to resume full-production due to on-going work on Shell's Lomond platform.
Serica, which holds an 18% stake in the field, said the re-commissioning of Lomond's export facilities was taking longer than expected and that extra work was required on the main Erskine condensate pump, also located on the Shell platform.
Serica completed its cash and shares acquisition of its stake in Erskine from BP in June 2015, about a year after the £8.7million deal was first announced.