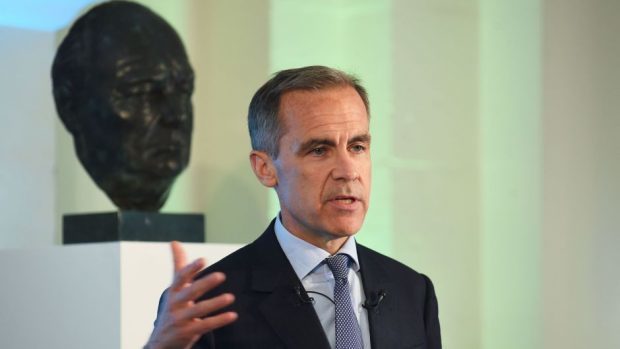 The Governor of the Bank of England Mark Carney has been advised that "tales of the North Sea's demise are wrong" – although the oil and gas sector faces tough challenges in the wake of low prices.
Will Dowson, the bank's agent for Scotland, revealed the advice he has given the bank's Governor Mark Carney on the north-east sector when asked at a business breakfast in Aberdeen yesterday.
He added that the sector is "changing": "It is still here and there is lots of opportunity," he said. "It needs to lock in the change. But it is tough and it is taking time."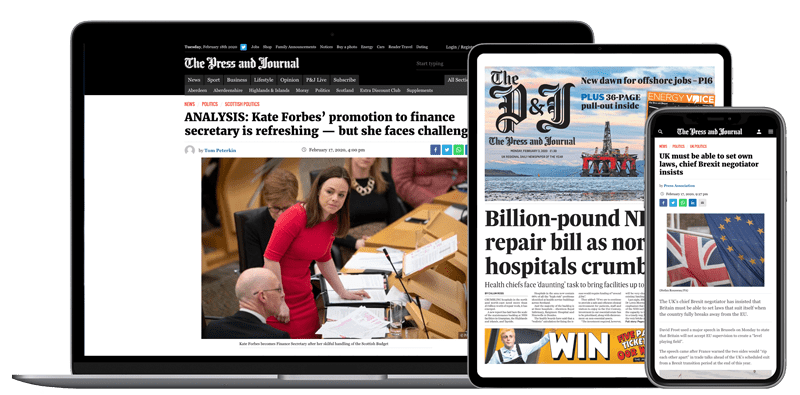 Help support quality local journalism … become a digital subscriber to The Press and Journal
For as little as £5.99 a month you can access all of our content, including Premium articles.
Subscribe