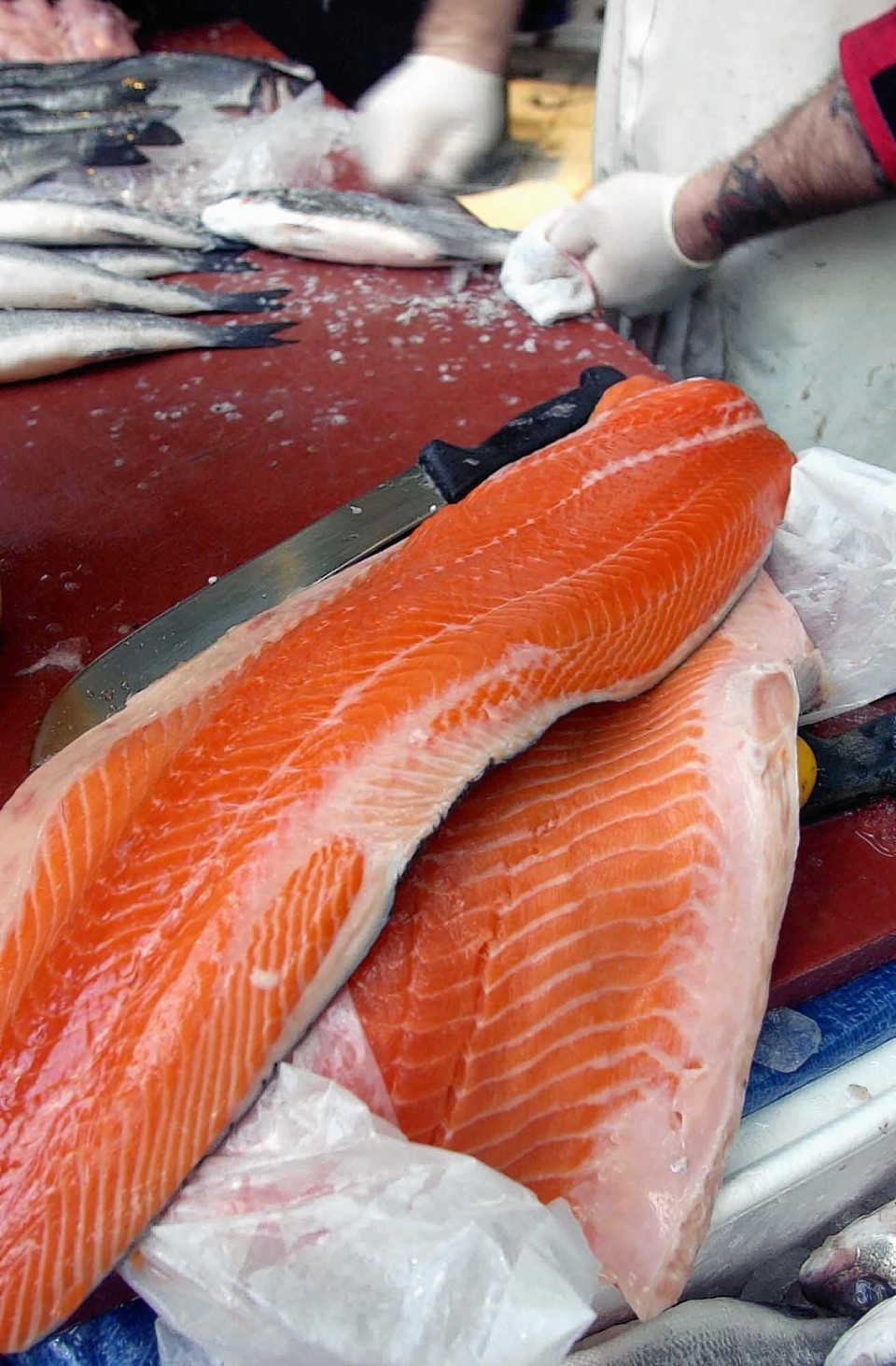 The Scottish Salmon Company (SSC) said yesterday work on its new site on Benbecula was progressing well.
Its Maragay Mor operation is expected to add 2,000 tonnes of fish to SSC's annual output of salmon, and the Edinburgh-based company said the site was being stocked with fish this quarter.
The update came alongside results showing operating profits at the firm increased to £4.9million during the three months to June 30, from £4.3million a year earlier.
But net operating revenue slid to £28.5million in the latest period, from £31.2million previously, after harvesting volumes slumped by more than 1,800tonnes to 6,382tonnes.
SSC, which employs more than 450 people, including about 230 in the Hebrides, said the reduced volumes were due to "biological and operational challenges" and smaller fish being harvested.
Market conditions continued to "thrive" and salmon prices reached unprecedented levels during the second quarter, the firm said.
The company also revealed it had secured a £55million refinancing deal with Bank of Scotland and was expanding its export business, having recently secured new customers in the Far East and other key markets.
SSC, which took part in six international trade shows during the first half of 2016, currently exports to 25 countries. Overseas sales accounted for 42% of total revenue in the latest quarter.
Managing director Craig Anderson said: "We are making good headway in developing our new site in the Hebrides – increasing harvest volumes to allow balanced year-round production is at the heart of our growth strategy. Our new financing arrangement with Bank of Scotland will be key to achieving this."
"Biological challenges remain an industry-wide issue for salmon farmers and we have continued to invest in collaborative solutions."