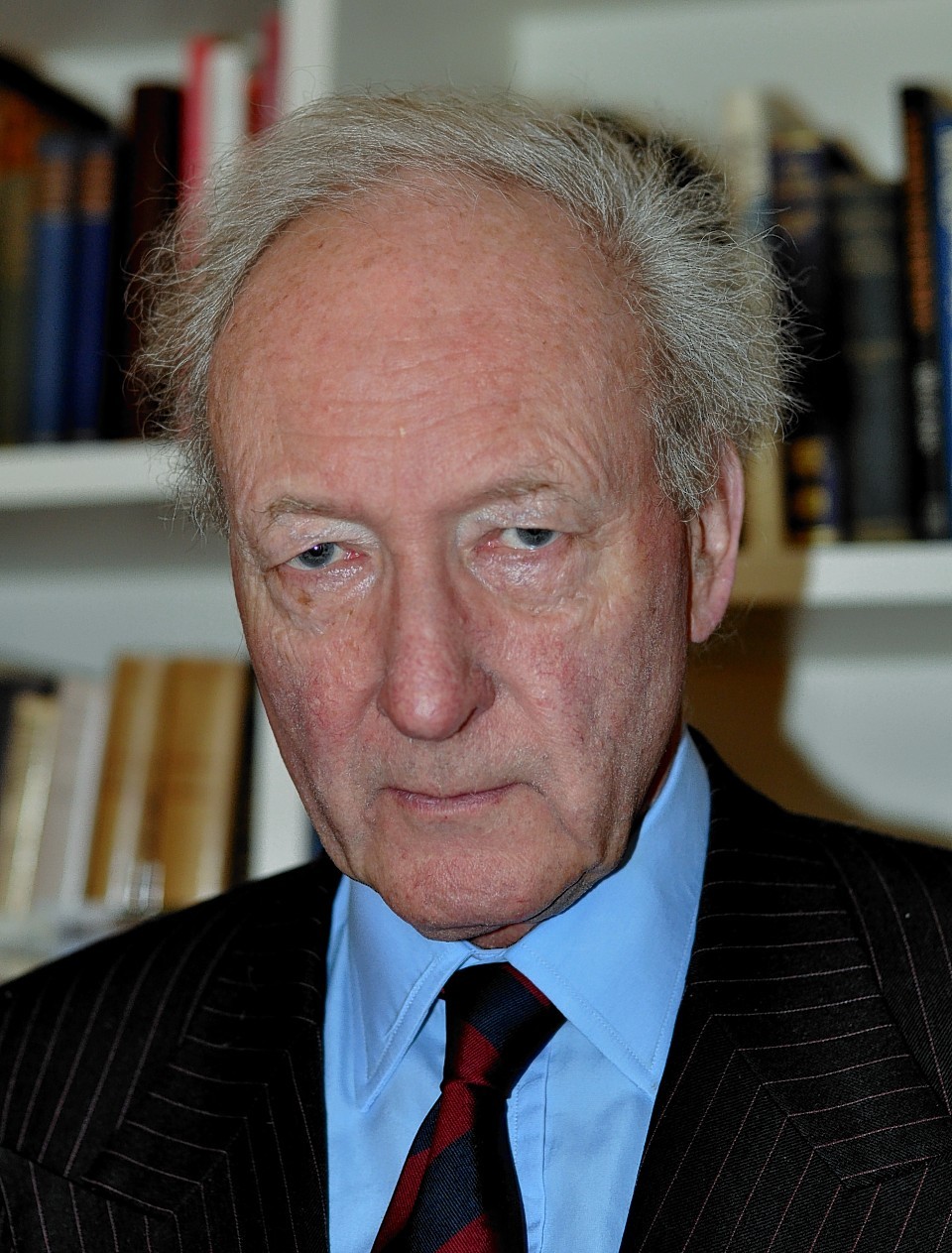 Shares in Cluff Natural Resources (CNR) soared by almost 15% yesterday after the company revealed a huge upgrade could be on the cards for its southern North Sea gas portfolio.
The oil and gas investment company, which is led by entrepreneur Algy Cluff, said additional prospects found on its P2248 licence could boost its gas reserve base to three trillion cubic feet from 760 billion cubic feet.
The UK's total annual consumption of gas is about three trillion cubic feet, the FTSE-listed company said yesterday in its interim update.