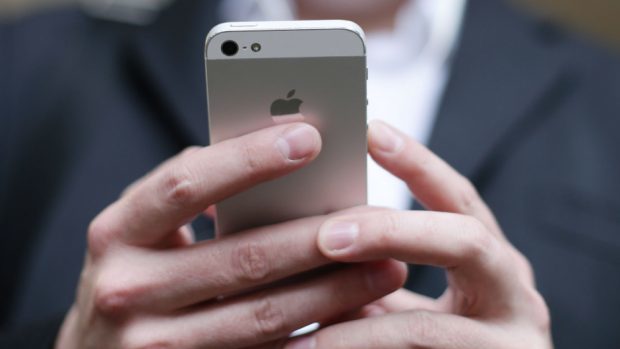 Apple has retained its place at the top of an annual list of the world's most valuable brands.
The US-based technology giant – famous the world over for its iPhones and iPads – puts all other companies in the shade, thanks to a portfolio value of £110billion.
In second place, at £75billion and up from third spot a year ago, is US conglomerate Alphabet, the parent of internet search engine Google.
Recent woes at German car manufacturer Volkswagen – whose reputation has taken a bashing in the wake of its carbon emissions scandal – has plummeted from sixth to 23rd place, at £32billion.
Joining Apple and Alphabet in the top five are South Korean electronics giant Samsung, Asda owner Wal-Mart Stores and software goliath Microsoft.
Seven of the top 10 companies are US-based, with Samsung, Japan's Toyota Motor Corporation and Swiss food and drink firm Nestle taking up the other three spots.
Highest ranked UK-headquartered firm is Unilever, the conglomerate behind consumer brands including Dove soap, Persil washing powder, Sure deodorant, Lipton tea, Hellman's mayonnaise and I can't believe it's not Butter spread.
Unilever is ranked 22nd, on just over £32billion – a few places behind the likes of drink rivals Pepsico and Coca-Cola, entertainment giant Walt Disney and fast food chain McDonald's.
There are no Scottish companies in the top 100, although Johnson & Johnson, the owner of Inverness-based life sciences firm Lifescan (Scotland), London-headquartered whisky-maker Diageo and oil giant BP – also headquartered in London – all have a large presence in this country.
US oil major ExxonMobil (32nd) and Paris-based LVMH Moet Hennessy Louis Vuitton (39th), which owns Scotch whisky brand Glemorangie, are also on the list.
Branded business valuation and strategy consultancy Brand Finance, which compiles the league tables every year, said the top 100 were now collectively worth more than £2.4trillion.