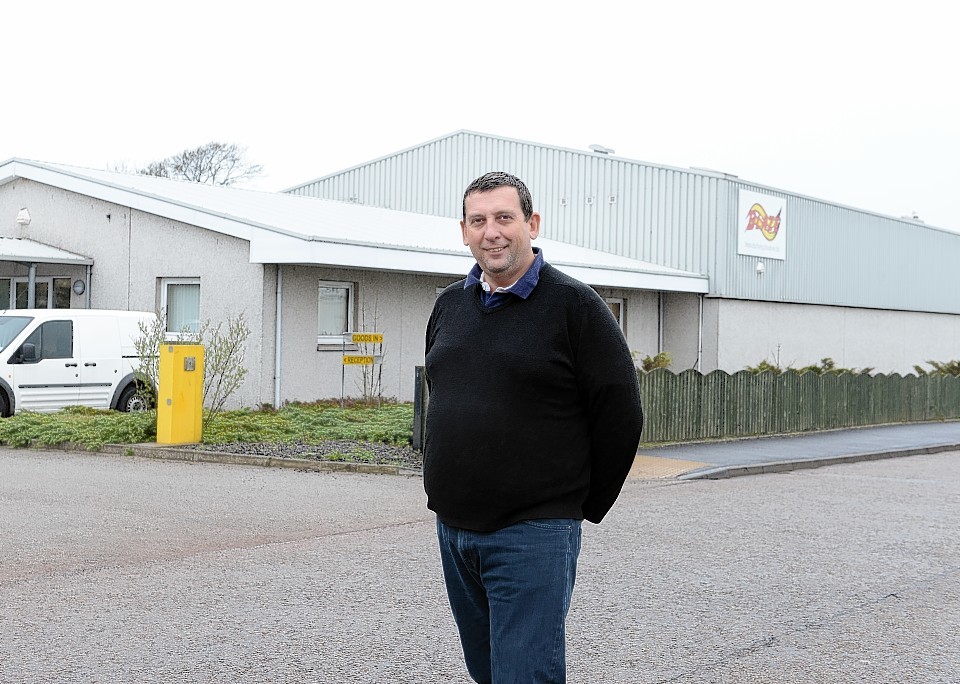 Blaze Manufacturing has formed an alliance with Norwegian firm Vinje Inustri AS to offer its technology to the sector's aging platforms.
The pair will collaborate on funnelling Blaze's Aberdeen-based technology into the Norwegian marketplace.
Blaze's Flex-Flo modular system has been developed primarily for firewater deluge in Asset Life Extension (ALE) and decommissioning projects.