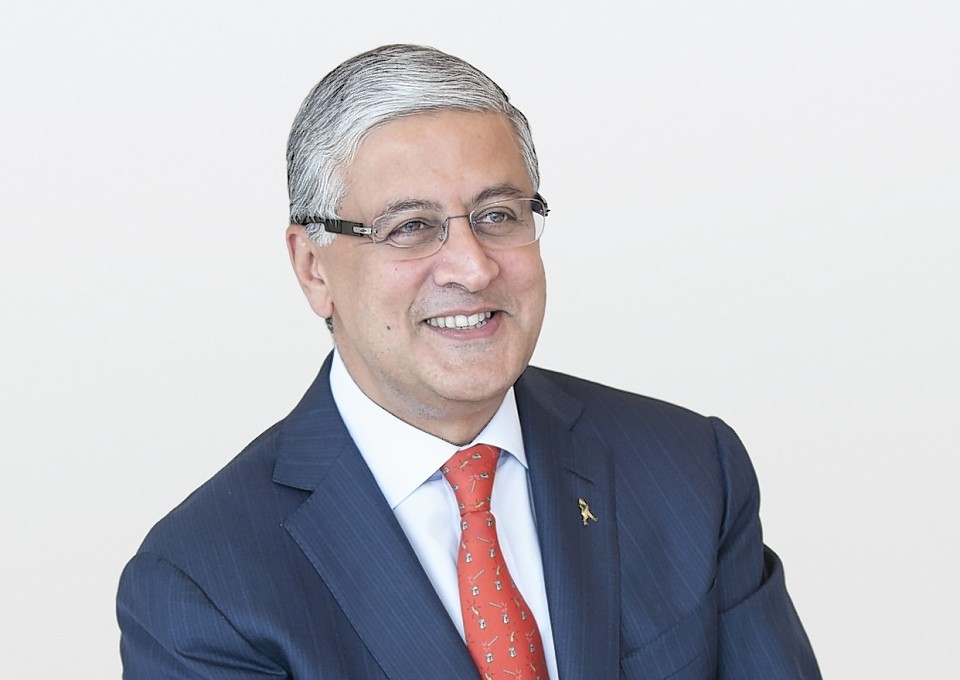 Shareholder advisory group Pirc has urged investors in whisky giant Diageo to vote down bosses' "excessive" remuneration.
A £1million-plus annual salary for Diageo chief executive Ivan Menezes for the year to June 30, 2016, was topped up by a string of "benefits" which boosted his total pay, bonus and benefits package to £4.44million, up from £2.81million the year before.
Diageo paid £33,000 for financial counselling for its CEO, while other perks included £17,000-worth of medical insurance, a £17,000 company car allowance and chauffeur services costing £8,000.
Two other Diageo bosses, North America president Deirdre Mahlan and chief financial officer Kathryn Mikells received financial guidance worth a total of £31,000.
Pirc, which stands for Pensions Investment Research Consultants, urged shareholders to reject Diageo's remuneration report at the group's annual general meeting in London next Wednesday.
In its latest annual report, London-based Diageo said the principles underpinning its executive remuneration remained "fundamentally unchanged", with sustainable performance and long-term value creation for shareholders "at the heart of our remuneration policies and practices".
Diageo is the firm behind Scotch whisky brands including world best-seller Johnnie Walker, Bell's, Buchanan's and J&B, It also makes Guinness, Smirnoff vodka, Baileys liqueur, Captain Morgan rum and Tanqueray gin.
Union bosses recently accused the company of "shameful corporate greed" in a row over proposed changes to the drink giant's final salary pension scheme.
Diageo closed its final salary scheme in 2005 and is currently weighing up options for the 1,700 people who still expect to benefit.
Highlighting Diageo's near £3billion profits during the year to June 30, 2015, GMB claimed the company planned to end its final salary pensions "regardless of the arguments made by the trade unions".